Bitcoin price skyrockets as Elon Musk makes huge investment!
Palo Alto, California - Elon Musk's multi-billion dollar company Tesla has invested $1.5bn into Bitcoin, sending the cryptocurrency's course to dizzying heights.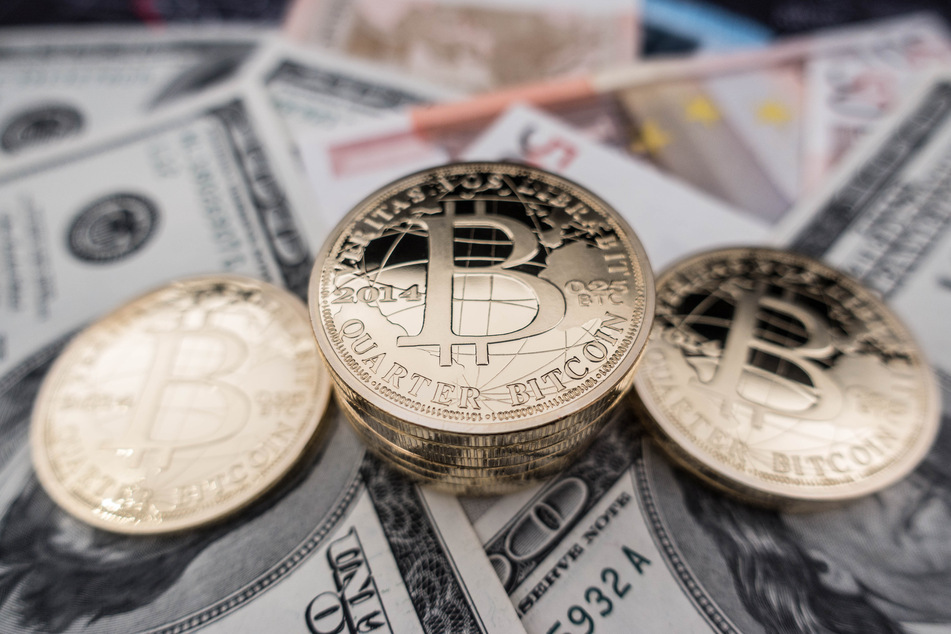 Bitcoin, the world's oldest and best known cryptocurrency, has soared on Monday after Tesla announced its billion-dollar endorsement.
Bitcoin's value has climbed more than 15% to a record high of $46,000, surpassing its previous 50% surge to $42,000, according to Bitstamp.
The carmaker reportedly plans to accept payments in Bitcoin for purchases of electric cars albeit "initially on a limited basis," according to a filing with the US Securities and Exchange Commission (SEC).
As part of a new company policy, Tesla announced the company will invest in more digital assets in the future, as well as in gold and similar financial assets that have yet to be further defined. The electric car mogul said it held $19.4 billion in cash and equivalents as of December 2020.
When customers will be able to pay with Bitcoin remains undecided for now, however, according to Tesla, it will be in the "near future."
Cryptocurrency Dogecoin also skyrocketed after Musk's tweet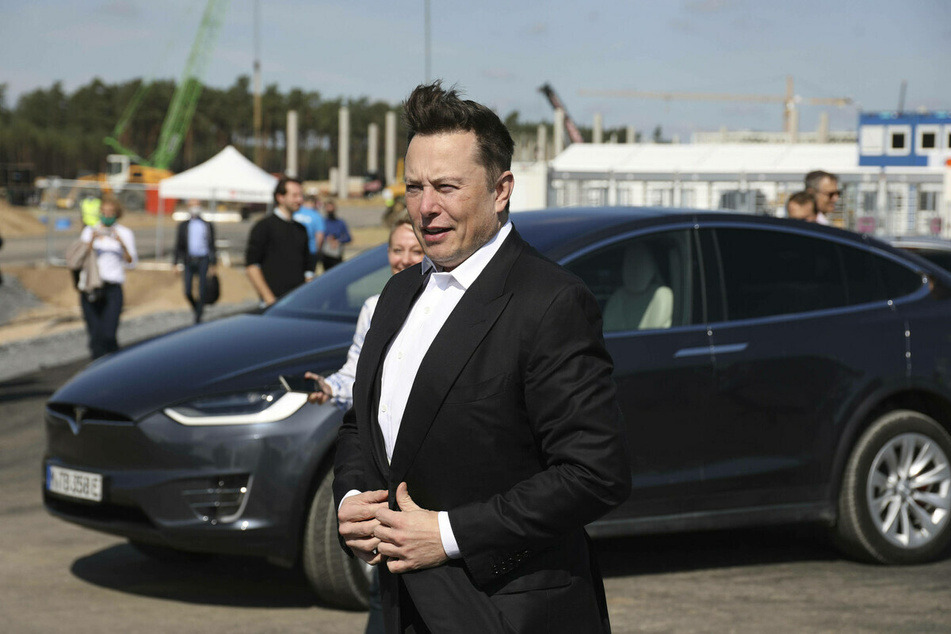 Multi-billionaire and Tesla CEO Elon Musk is known to be an outspoken fan of the infamously volatile cryptocurrency, and his tweets work as an instant boost to the digital token. Last month, Bitcoin skyrocketed as much as 20% after Elon Musk added the hashtag #bitcoin to his Twitter bio.
The CEO also caused a stir when he fuelled the surge in GameStop shares by tweeting "Gamestonk!!" and a link to the WallStreetBets Reddit thread.
Dogecoin, the cryptocurrency based on a meme of a Shiba Inu dog as a mascot, has risen 11-fold since Musk made a series of tweets on the tongue-in-cheek token, and other celebrities such as rapper Snoop Dog and Kiss guitarist Gene Simmons followed suit.
Amid Musk's increasing grasp and influence on the market, investors have been calling on regulators to get involved.
Musk has been in trouble with the SEC in the past for misleading tweets and he was subsequently sanctioned for alleged market manipulation. But the move came after tweets about Tesla's stock in 2018.
The digital coin that started out as a joke in 2013 soared 53% on Sunday, surpassing 8 cents for the first time, thanks to Musk's tweets.
The cryptocurrency now has a market value of $10 billion, making it the 8th-biggest cryptocurrency worldwide. Just weeks after crashing to 2.5 cents.
Cover photo: 123RF/andreha