Crypto exchange goes dark, leaving users unable to access their funds!
Sydney, Australia - Cryptocurrency trading is risky for a bunch of reasons, and the most recent collapse of a trading exchange based in Australia is a perfect example of what can go wrong with an unregulated gambling... ahem, investing platform.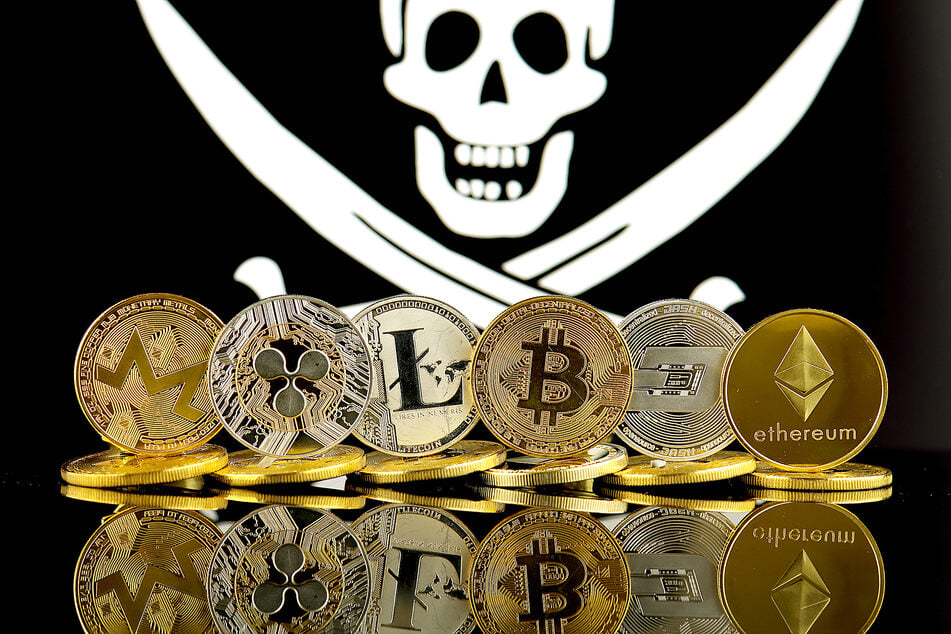 MyCryptoWallet was started by self-described "serial entrepreneur" Jaryd Koenigsmann back in 2017, and the 28-year-old's cryptocurrency exchange reportedly had 20,000 users.
As of Monday, however, the exchange is offline and many of those users might not get a chance to grab their funds.
Gizmodo got the scoop that MyCryptoWallet has enlisted the services of SV Partners, which offers accounting for bankrupt companies.
Users and investors can expect a credit report on the financial guts of MyCryptoWallet, which should shed light on what the odds are for users looking to get their money back.
This has happened before, unfortunately,
From the hundreds of millions of lost Bitcoins due to the hack of trading platform Mt. Gox, to the hacker who made off with over $600 million in cryptocurrencies, or the use of crypto for black market deals and money laundering, there are some very high profile problems that plague the blockchain currency fad.
What's more, traders run the same risk of literally losing every cent they invest in blockchain currencies, because there isn't serious regulation keeping tabs on cryptocurrency exchanges. It's not immediately clear whether the apparent collapse of MyCryptoWallet might mean its thousands of users can recover their money.
Cryptocurrencies can definitely make a select few rich, but they are prone to price spikes, plummeting drops, and as this latest incident shows, straight up collapses.
Cover photo: IMAGO / agefotostock