Hacker offered job after returning over $600 million in stolen cryptocurrency
Santa Cruz, California - Decentralized finance platform Poly Networks has officially offered a job to the hacker who stole hundreds of millions from the company in cryptocurrency but who returned it just as quickly as he took it.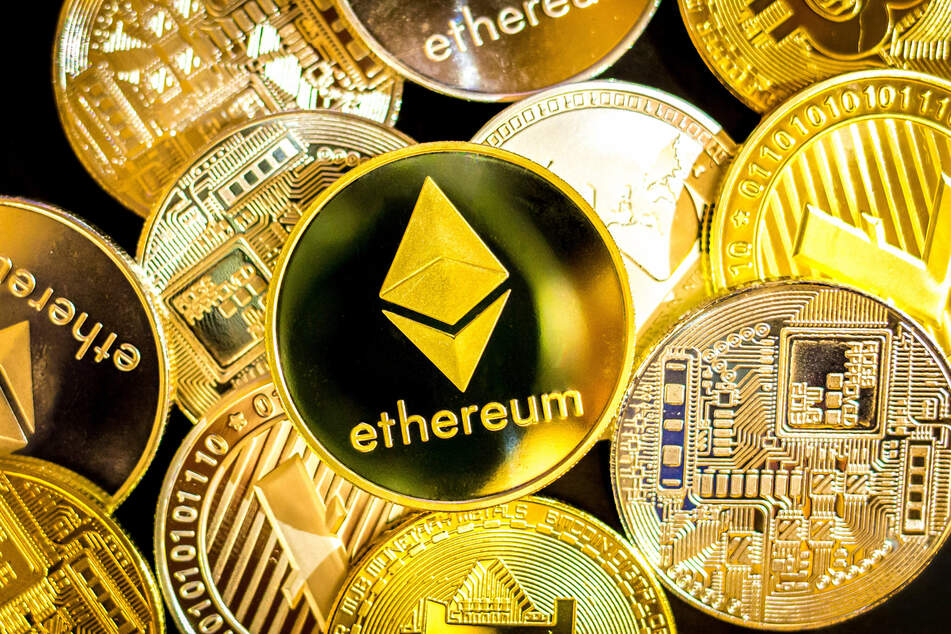 According to Engadget, the man calling himself Mr. White Hat initially made off with over $610 million in crypto, including Ethereum and Shiba Inu.
However in less than a day Mr. White Hat "surrendered" and began returning the stolen millions, most likely because other researchers got pretty close to identifying him and life in prison didn't seem too palatable.
Mr. White Hat had returned all but about $200 million when he suddenly decided to wait "till everyone was ready," apparently to teach Poly a lesson about protecting their assets.
According to CNBC, Poly went ahead and offered the crook $500,000 worth of the funds for the return of the remaining $200 million plus one more sweet bonus: "To extend our thanks and encourage Mr. White Hat to continue contributing to security advancement in the blockchain world together with Poly Network, we cordially invite Mr. White Hat to be the Chief Security Advisor of Poly Network," the company said in a statement.
The $500,000 "bug bounty" was initially refused by the hacker, but he then left a cryptic message embedded in one of the transactions stating, "I am considering taking the bounty as a bonus for public hackers if they can hack the Poly Network."
The company responded that they respected his intention and that they did not intend to hold him legally responsible.
There have been a spate of massive crypto-thefts this year already, but this was the largest of them all, though all the money was returned. It looks like Mr. White Hat eventually took Poly's job offer, signing a letter to them, "Your Chief Security Advisor."
Cover photo: 123RF/ vankok