Crypto miners suffered over $1 billion in losses due to crypto winter
Bellevue, Washington - Three of the largest cryptocurrency mining companies got slammed by crypto winter, and they ended up losing a massive stack of cash in the process.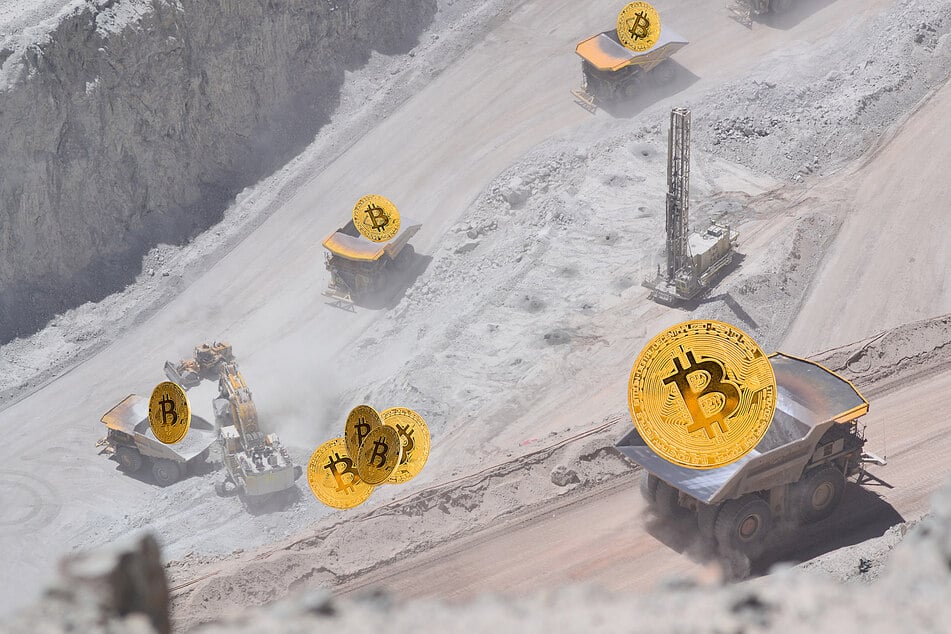 Three companies, Core Scientific, Marathon Digital Holdings, and Riot Blockchain, said they lost a total of $1 billion over the summer after the plummeting crypto market destroyed winnings, as reported by PCGamer.

Core Scientific was the biggest loser, with a staggering $862 million in posted losses. Meanwhile, Riot Blockchain bled $366 million, and Marathon Digital tanked $192 million.
Even though these companies are actively using custom-built crypto mining rigs to mine new digital currency, they still have astronomical operating costs. They have to sell coins to make a profit, but with the dropping prices of Bitcoin and co., as well as the constant costs like electricity and rent and maintenance of enormous fleets of hardware, the companies have been hemorrhaging money.
They've even had to sell more crypto than they mine and take out new loans while refinancing existing loans. The goal: muddle through in the hopes of a steep recovery to the market.
Jarand Mellerud, an analyst at Arcane Crypto, told Bloomberg, "Public miners are still dumping their Bitcoin holdings at a higher rate than their production rate."
It's clear that the rocky roads of crypto mining have cost leading companies enormous sums since crypto winter torpedoed prices.
Cover photo: Collage: Unsplash/Bruno Fiscuk, Jeremy Bezanger