Crypto traders are being left out in the cold as the market sinks
New York, New York - Crypto winter isn't thawing, as trading platforms are making big moves to protect what cash they have left.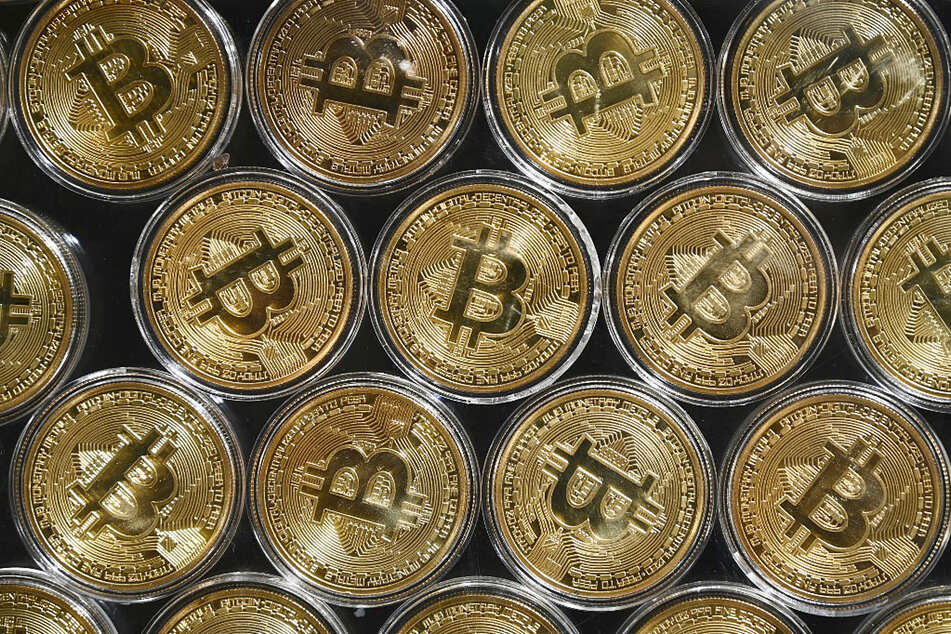 The recent cascading fall in crypto prices has led to drastic measures by trading and lending platforms.
Like the Celsius platform last week, many more companies are halting withdrawals, meaning traders can't cash out their cryptocurrencies.
Plenty of investors are also trying to jump ship as digital currency prices plummet.
The price of Bitcoin is currently dancing around the $20,000 mark, and even dipped below it during early trading hours Monday. Other currencies are down as well, as the overall the crypto market has bled two-thirds of its value in the past six months, according to Yahoo! Finance.
Changpeng Zhao, CEO of the world's largest crypto trading platform Binance, said of the massive drop, "I'm not debating that it is disastrous. It is bad."
Crypto winter continues to freeze out traders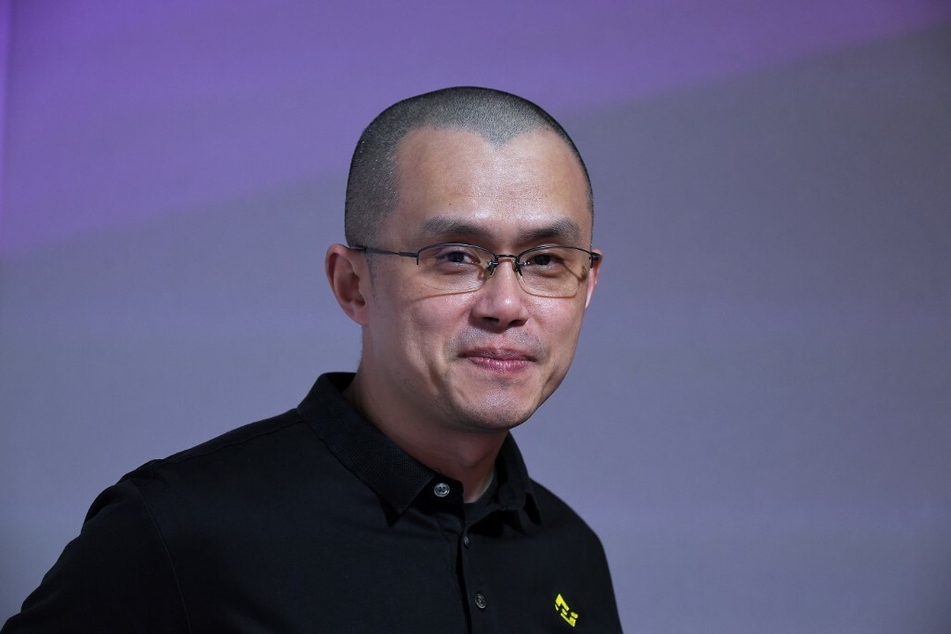 As seen by Molly White and her Web 3.0 is going just great tracker, crypto platforms like Celsius, Babel Finance, Hoo, and others have told their users that the move to halt withdrawals has been made so that the platforms can protect them against the stormy financial seas traders are currently navigating.
Though the messages these companies have used include plenty of marketing buzzwords, their tone boils down to denying users the freedom to choose when they want to cash out.
In the best case scenario, the platforms are trying to prevent market-wide ripple effects leading to something like the 2007-2008 housing bubble collapse.
In the worst case, there simply isn't enough cash on deck to cover all the withdrawals.
The crypto market has gone through slumps before, but the move to prevent traders from cashing out erodes trust in new currency as a whole.
Meanwhile, the platforms are also freezing hiring and laying off employees left and right, in a bad look for crypto all the way around.
Cover photo: OZAN KOSE / AFP