Farewell, Mr. Goxx: Rodent of Wall Street passes away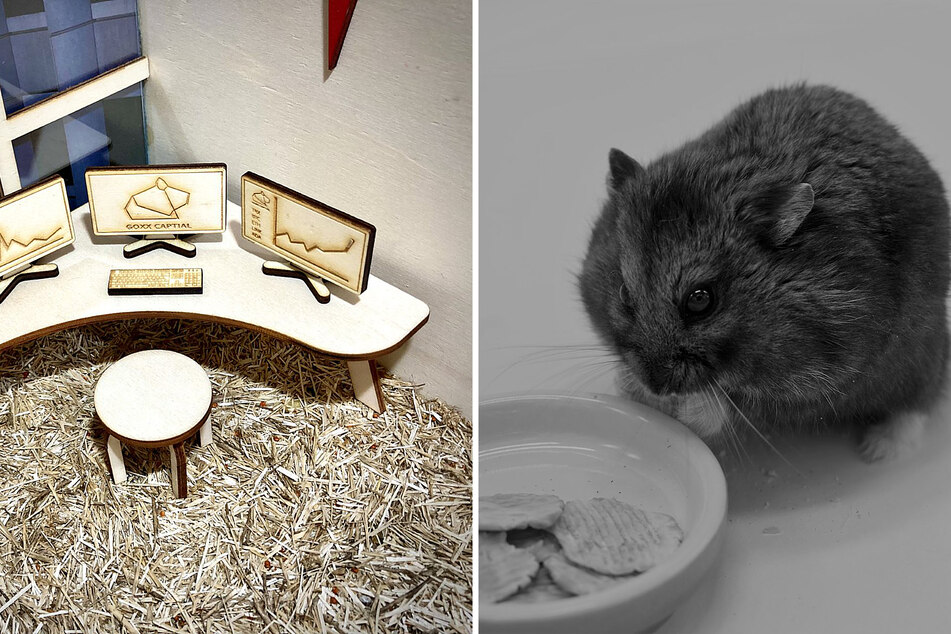 The humans behind Mr. Goxx, who's real name was Max, announced the hamster's passing on Twitter:
"He showed no signs of serious illness, besides having some kidney issues as a cause of a professional mite treatment in his early days. While having normal amounts of food until Sunday, he then suddenly refused eating and fell asleep peacefully on Monday morning."
Mr. Goxx became a worldwide celebrity in the cryptocurrency trading scene, after his humans built him a miniature trading office from where he steadily grew his portfolio and livestreamed his trading prowess on Twitch.TV.

His office, called the "Goxx Box", allowed the hamster to trade cryptocurrencies with a couple of human-made devices, including his hamster wheel and two pressure-sensitive tunnels.
When he ran in his hamster wheel, it selected one of around 30 cryptocurrencies, and upon leaving the wheel, Mr. Goxx could buy the currency when he went through one tunnel, or sell the selected currency when he went through another tunnel. This is the rodent equivalent of throwing darts at a wall and buying or selling whatever the dart hits – and it was ridiculously successful, with the furry star at one point outdoing human investors.
The trading rodent will be remembered fondly by the humans who helped start Goxx Capital and all those who followed the hamster for his trading exploits and shrewd investment strategies.
"He shed light into dark moments of pandemic."
The brightest stars burn brightest, it seems, and this rodent of Wall Street will be missed. Max, a.k.a. Mr. Goxx, is survived by his owner.
Cover photo: Twitter/@mrgoxx