Justice Department enters the crypto game in an attempt to stop blockchain crime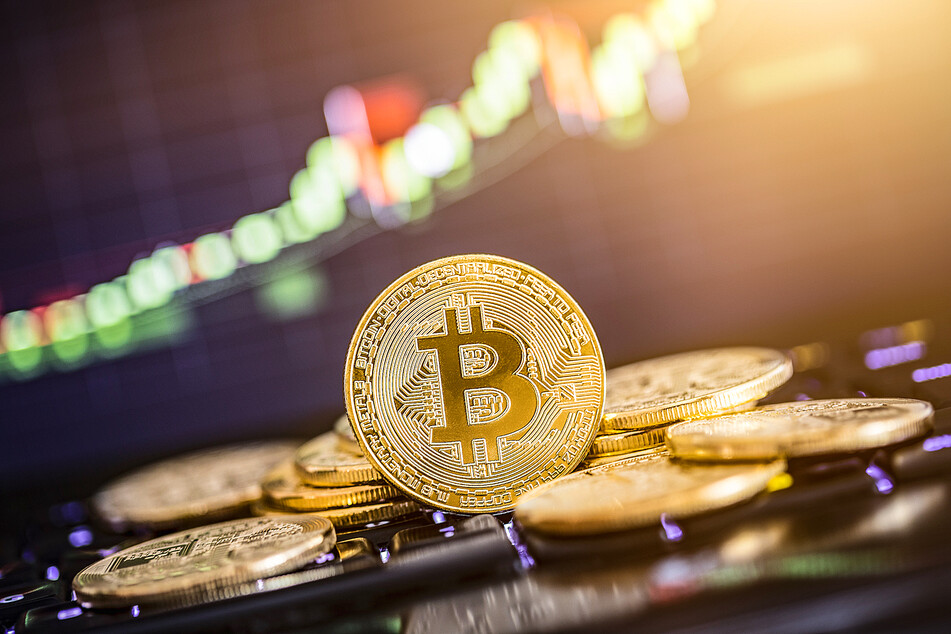 The DOJ announced its National Cryptocurrency Enforcement Team (NCET) on October 6, creating a team specifically to take on money laundering cases involving individuals, groups, and even cryptocurrency exchanges.
NCET will also work to support all levels of government prosecution of illegal dealings with cryptocurrency, such as illegal purchases of weapons, drugs, malware, and other hacking software.
The new team will also support local and national cases involving crypto.
The Justice Department will also use NCET as a knowledge base with experts on criminal cryptocurrency activity and what strategies and priorities are important when working on a crypto case.
NCET will also provide guidance on the nitty-gritty legal details, such as using the right search and seizure warrants, or provide training and advice to law enforcement agencies or federal agents.
"Today we are launching the National Cryptocurrency Enforcement Team to draw on the Department's cyber and money laundering expertise to strengthen our capacity to dismantle the financial entities that enable criminal actors to flourish – and quite frankly to profit – from abusing cryptocurrency platforms," said Deputy Attorney General Monaco.
Cryptocurrency's OG, bitcoin, has been part of numerous criminally motivated incidents, including simply laundering $160 million-worth of the volatile yet extremely valuable coin, or Colonial Pipeline's ransom payment to hacker group DarkSide.
Deputy Attorney General Monaco sees change as critical to the effectiveness of the Justice Department: "As the technology advances, so too must the Department evolve with it so that we're poised to root out abuse on these platforms and ensure user confidence in these systems."
Cover photo: 123rf/scyther5