Slick hacking trick dings NFT lending platform for $1.43 million
Seattle, Washington - Another day, another massive heist in the world of crypto. But this time, it's thanks to a cheeky digital attack.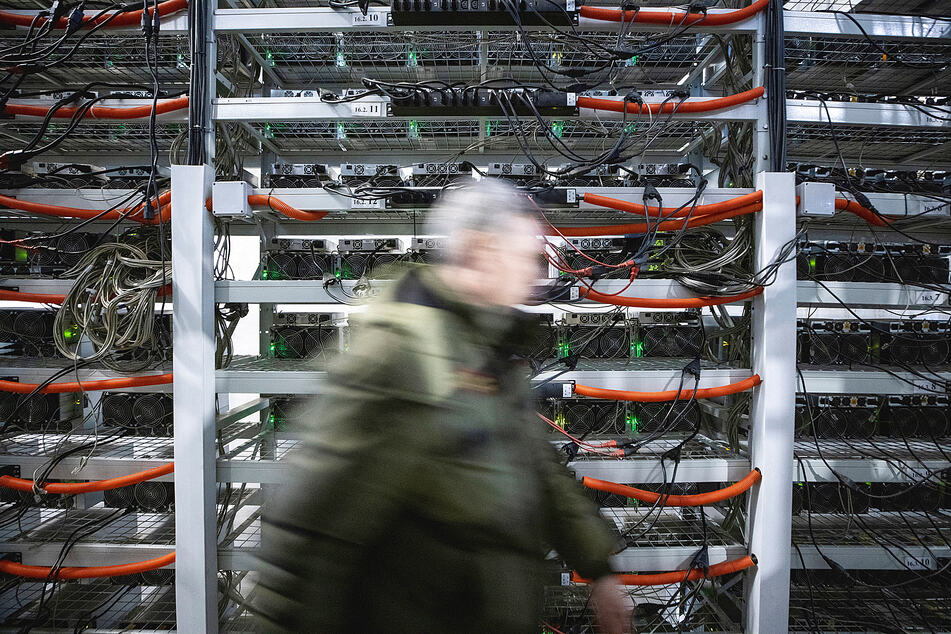 Hackers descended upon the lending platform OMNI, making off with $1.43 million in Ethereum over the weekend, per Web3 is going great.
They used a sneaky method to hack the platform, called a "flash loan", where they took out a loan against a set of popular Non-Fungible Tokens (NFTs), then quickly withdrew all but one.
In the next step of the heist, the hackers used the withdrawn NFTs to trigger a feedback loop, which let them drain OMNI of the $1.43 in Ethereum.
As per usual when cryptocurrency hacking attacks take off, the thieves laundered the stolen digital coins through the Tornado Cash cryptocurrency tumbler.
Not only did the hackers make a tidy fortune, they also provided yet another example of how blockchain tech and its promise of more secure decentralized finance isn't all that it's cracked up to be.
OMNI has since tweeted an official statement claiming that no customer funds were lost, just "internal testing funds."
After passing the $10 billion mark, the wheel of blockchain hacks and grifts continues to turn, costing people and platforms staggering sums of money.
Cover photo: REUTERS