Dog discovery helps solve mystery of missing owners
San Luis Obispo, California - A couple and their dog were reported missing in California last week. Yet, the unfortunate discovery of the dog's body led authorities to solve the mystery of their disappearance.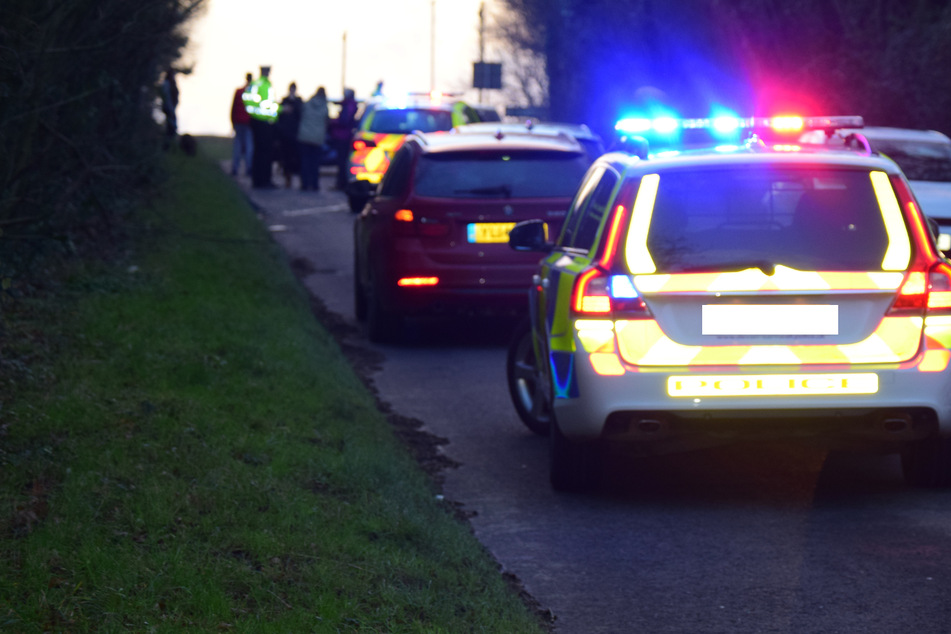 Around 5:30 PM last Monday, Jennifer Besser (36) and her partner Matthew Chachere (39) were walking their dog in San Luis Obispo and were never seen again.
It's now known they were struck by a car.
Police investigated the scene after the car accident, but were apparently unaware the driver had struck two people and their animal, according to local news outlet KSBY 6.
As per the officials' initial report, the car hit the curb, knocked down a street sign, and then crashed into a bridge on Sacramento Drive.
Since the driver was not suspected to be intoxicated, police let the 24-year-old go, and his vehicle was towed.
The next day, a dog's body was found near the accident scene, the San Luis Obispo Tribune reported.
After its owners' relatives filed a missing persons' report with photos of the dog, authorities recognized the animal.
Police then returned to the area to search, and found its owners' bodies nearby.
The discovery of a dog helped locate missing persons in San Luis Obispo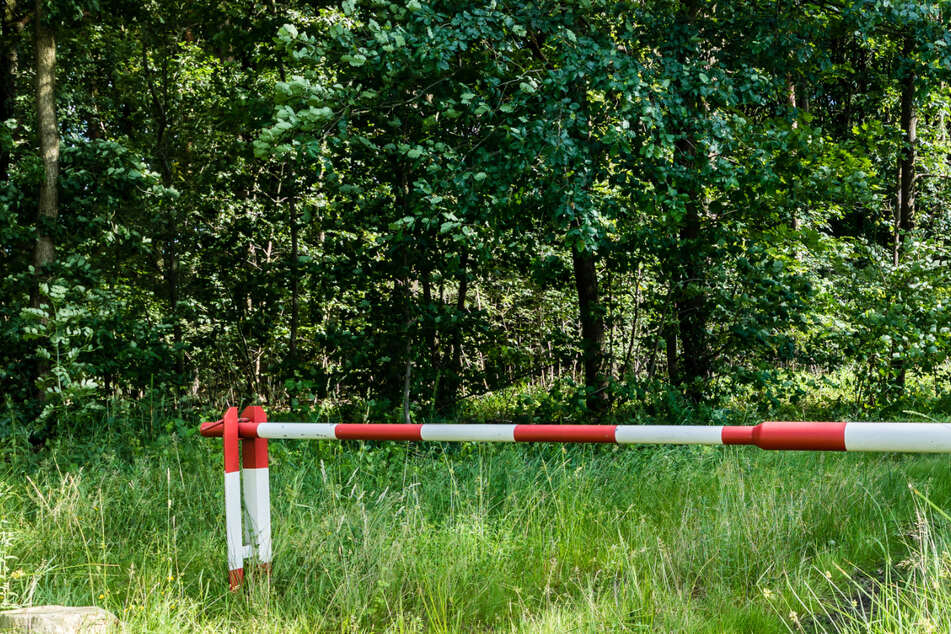 The bodies of Besser and Chachere were eventually located under some thick brush.
Investigations are currently ongoing, and the 24-year-old driver has also been re-interviewed.
So far, it is not known how the two bodies ended up in the bushes. It is assumed that the car was traveling at a very high speed when he hit the victims.
Cover photo: 123rf/daryl22996