Double time! A second historical time capsule is opened
Richmond, Virginia - A team of female conservators has opened a second time capsule found in Virginia at the base of a controversial statue of Civil War general Robert E. Lee.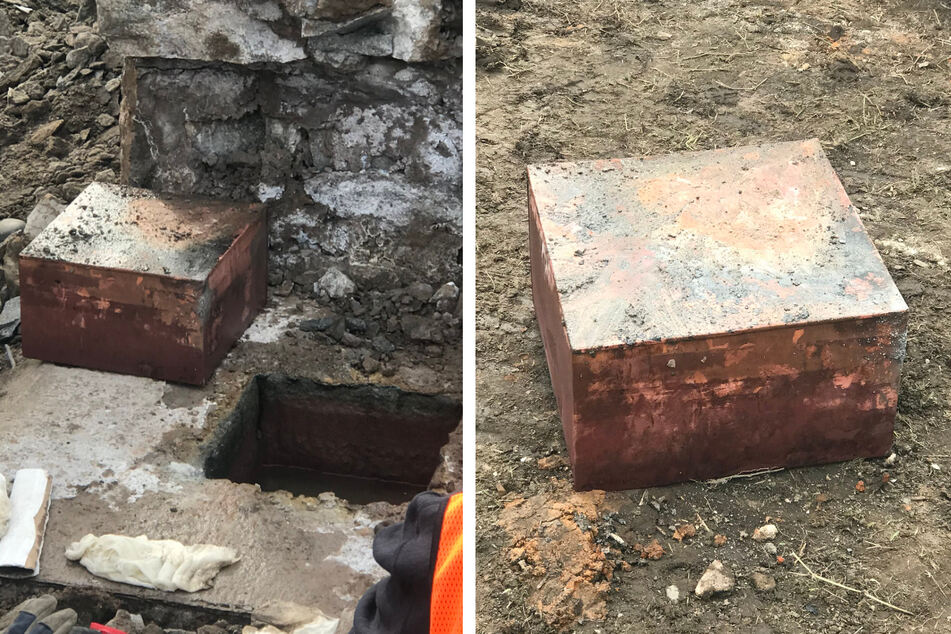 "They found it!" tweeted Virgina Governor Ralph Northam. "This is likely the time capsule everyone was looking for."
The time capsule is from 1887 and was opened on Tuesday in Richmond and livestreamed to thousands. The opening lasted several hours, after a previous container had also been found in the remains of the monument last week.
Books, coins, ammunition, documents, newspapers, a Bible, and a magazine from 1865 were found in the container.
Kate Ridgeway, Virginia's Archaeological Conservator and the project's lead, said the items were a "little more wet than we had hoped for" as she opened the copper box.
However, a rare photograph of Abraham Lincoln laying in his coffin was not discovered as expected. Historical documents had led to the belief that the photo could be inside, yet the mystery remains.
The Robert E. Lee monument has been removed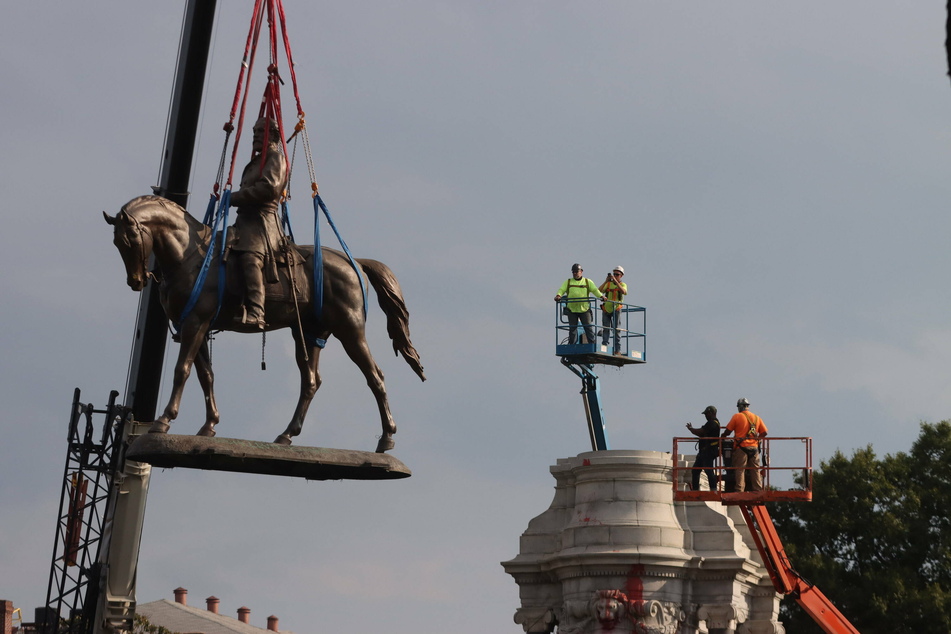 Grant Neely, a spokesperson for the governor's office, said the time capsules were a "fun thing by the people who built the structure."
Gov. Northam announced in the summer of 2020 that the statue of the confederate general would be removed. The decision came in the wake of Black Lives Matter protests and the murder of George Floyd by police, as the statue stood for a system that vehemently opposed the abolition of slavery.
The bronze sculpture of Lee on his horse was finally taken down in September after litigation, and a search for a possible time capsule at its pedestal that began afterward was initially unsuccessful.
Now, the discovery of not only one but two capsules has captivated experts and history buffs alike.
Cover photo: Collage: Screenshot/Twitter/GovernorVA