Ex-White House chef found dead after going missing on paddle board
Martha's Vineyard, Massachusetts - A missing paddle boarder was found dead Monday in the water near former US President Barack Obama's home on Martha's Vineyard in Massachusetts.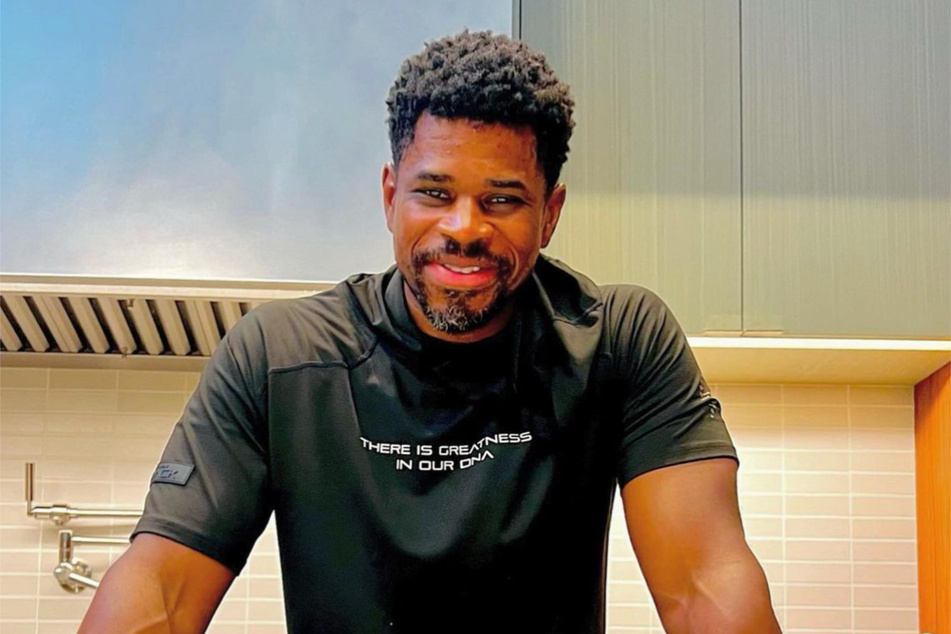 Massachusetts State Police divers recovered the 45-year-old in Edgartown Great Pond around 10:00 AM, less than 24 hours after he went missing, according to MVTimes.com.

He was identified Monday evening as Tafari Campbell, an employee of the Obamas' who was visiting Martha's Vineyard. Campbell was a sous chef known for brewing a special beer at the Obama White House, according to the Chicago Sun-Times.
The state police said neither Barack nor Michelle Obama were at the residence at the time of Campbell's death.
"Tafari was a beloved part of our family," the Obamas said in a statement. "When we were getting ready to leave the White House, we asked Tafari to stay with us, and he generously agreed. He's been part of our lives ever since, and our hearts are broken that he's gone."
Investigation launched into Tafari Campbell's death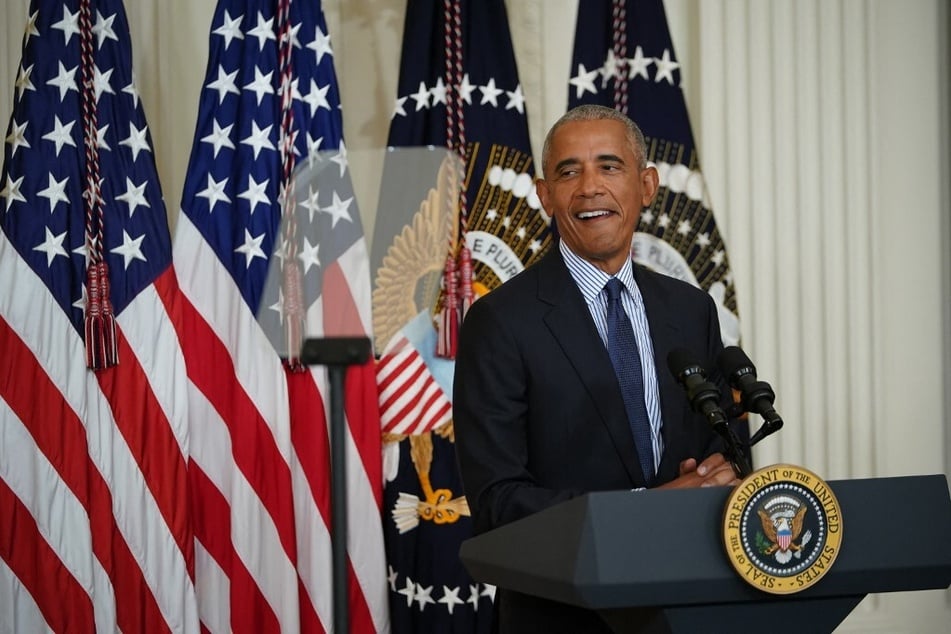 The body was found in 8-foot-deep water about 100 feet from the shore.
The US Coast Guard, state police, and local authorities began searching for the man Sunday evening after 7:46 PM when a caller reported a paddle boarder going into the water and struggling to stay afloat before going under and not resurfacing. The man was last seen wearing all black and no life preserver.
A second paddle boarder saw the man disappear in the water.
First responders were dispatched to the Obama estate to search for the man. His board and hat were found Sunday night before the search was paused until early Monday morning.
Campbell was from Dumfries, Virginia, state police said.
Their investigation is ongoing.
Cover photo: Screenshot/Instagram/cheftafari