Lightning strike on a hike? The death of a family and their dog in California remains a mystery
Clovis, California - Was it lightning, poisonous water, or an unexpected attack? What killed two parents, their daughter, and the family dog? Their bodies have been discovered, but their death remains a mystery.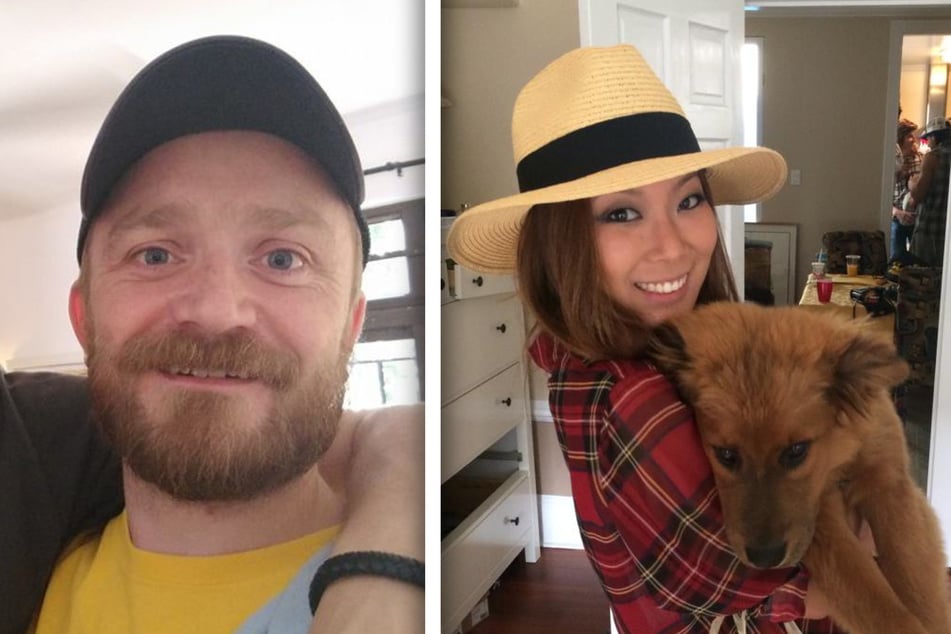 Mariposa County Police initiated a search and rescue mission after a young family was reported missing on August 16.

As the sheriff's department announced via Facebook, the search teams quickly came across the car of the missing family, and discovered the small group itself a short time later.
However, it was too late.
British Snapchat engineer Jonathan Gerrish (45), his wife Ellen Chung, their one-year-old daughter Muji, and their dog Oski had all died on a hiking trail in the Sierra National Forest.
The trail has since been closed due to "high fire danger" from ongoing wildfires in California.
"This is never the outcome we want or the news we want to deliver, my heart breaks for their family," Sheriff Jeremy Briese said of the family's death.
But the big question is: How did the four of them die?
Investigators still don't have an answer weeks after the accident. But there are some theories.
Did poison algae or a lightning strike take the family's life?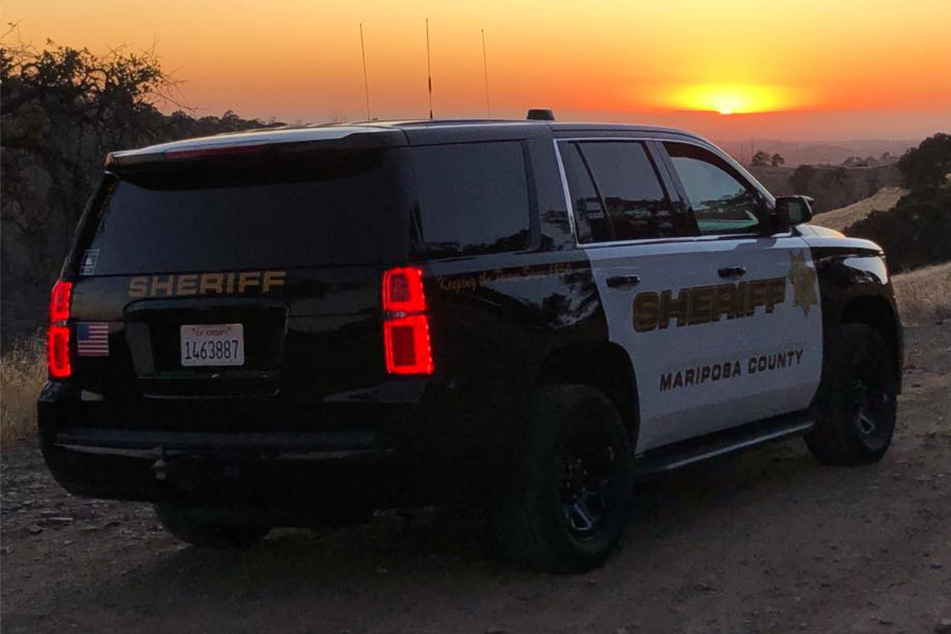 Autopsy results are still trying to rule out some possible causes of death.

There were no signs of injury or attack, so an assault is out of the question.
Another possibility is that poison gas from a nearby mine could have affected them, but the autopsy disproved that as well.

So what else could the young family, including their dog, have died of? Currently, the police have two leads.
First, there is speculation that they may have come into contact with toxic algae from a river nearby. As a precaution after water samples tested positive, authorities have closed nearly 28 miles of waterways in the area.
Secondly, authorities feel a lightning strike could have been responsible for their deaths.
Surprisingly, lightning strikes normally do not cause visible burns. Experts say it's probable that a strike could have sent them into cardiac arrest.
According to the Daily Star, authorities believe the family had completed most of the 8.5-mile journey and were on their way back to their car when they died. They were found just 1.5 miles away from the parking area.
There still remains no clear resolution to the mystery, as investigators are continuing their search and seeking additional autopsy results.
Cover photo: Collage: Screenshot/Facebook/jon.gerrish & ellen.chung.79