Severed human hand to be returned to Staten Island cemetery
Staten Island, New York - After a man and his dog discovered a human hand while on a walk, the mystery is coming to a close.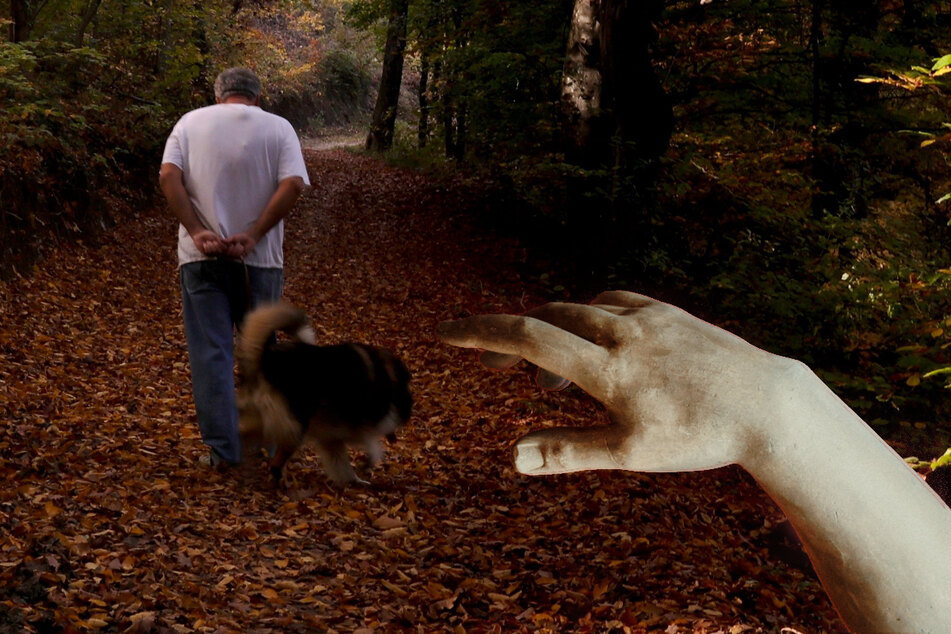 As the 42-year-old was walking his pup in the woods, he probably didn't expect to be handed this shock.
The pet owner's dog began sniffing around last Thursday and discovered a decomposed hand in North Mount Loretto State Forest.
Local police identified the owner of the body part through a fingerprint analysis, according to silive.com.
The deceased woman passed away in 2011 and was buried in a Catholic cemetery about a mile away from where her hand was found.
Investigators now suspect the hand may have been disturbed at the end of last month, when excavations for a new grave took place next to the woman's resting place.
It is believed that somehow, the excavating equipment damaged her wooden coffin and severed her hand.
Resurrection Cemetery has now confirmed the hand will be "respectfully reinterred."
"We take this matter with great seriousness and will conduct an investigation," it said.
"We extend to the affected family our deep and prayerful regret for the sorrow that this has undoubtedly caused them," the cemetery added.
Cover photo: Collage: Unsplash/Sanja Simić & Serge Kutuzov