Toddler speaks strange language and remembers people from another life
India - When Swarnlata Mishra started talking about her past life at the age of three, her parents were sure: this child had a vivid imagination. But they never expected what happened next.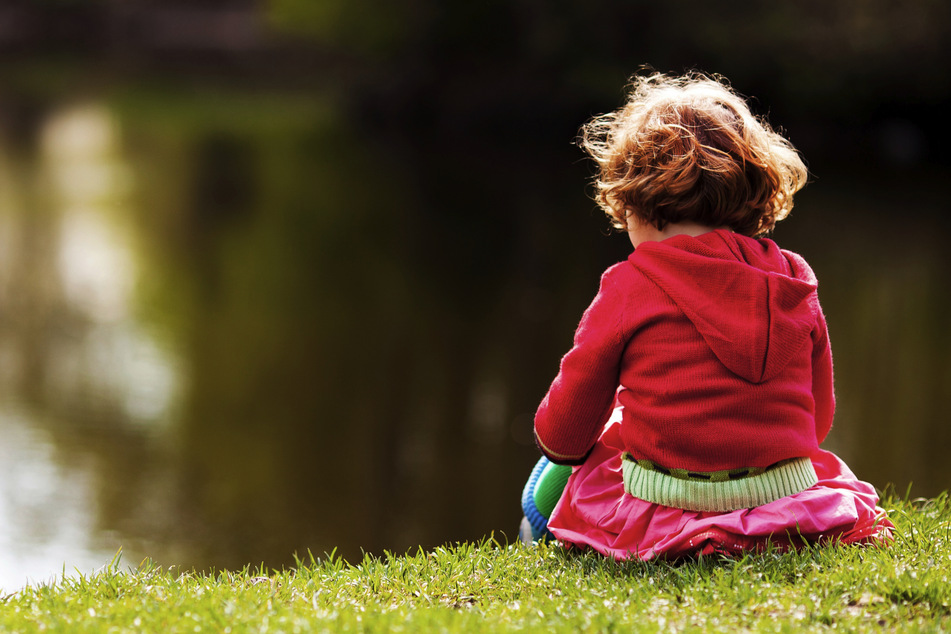 As the Mirror reported, the girl first spoke about another life when she was driving through northern India with her family and asked the driver to make a stop at "her house."

While her parents reacted in confusion, they thought nothing more of it, but that was just the beginning.
After that, the child began to speak a language that no one else around her understood, and she also performed traditional dances that no one in her home country knew.
Without further ado, her father decided to turn to a specialist and eventually spoke to H. N. Banerjee of Rajasthan University, who listened to Mishra's story and, based on some information, managed to locate a family that could match the child's descriptions.
According to him, it could be that Mishra kept talking about Biya Pathak, a 40-year-old woman who had died nine years before the girl was born.
Both families agree: Swarnlata Mishra is the reincarnation of Biya Pathak!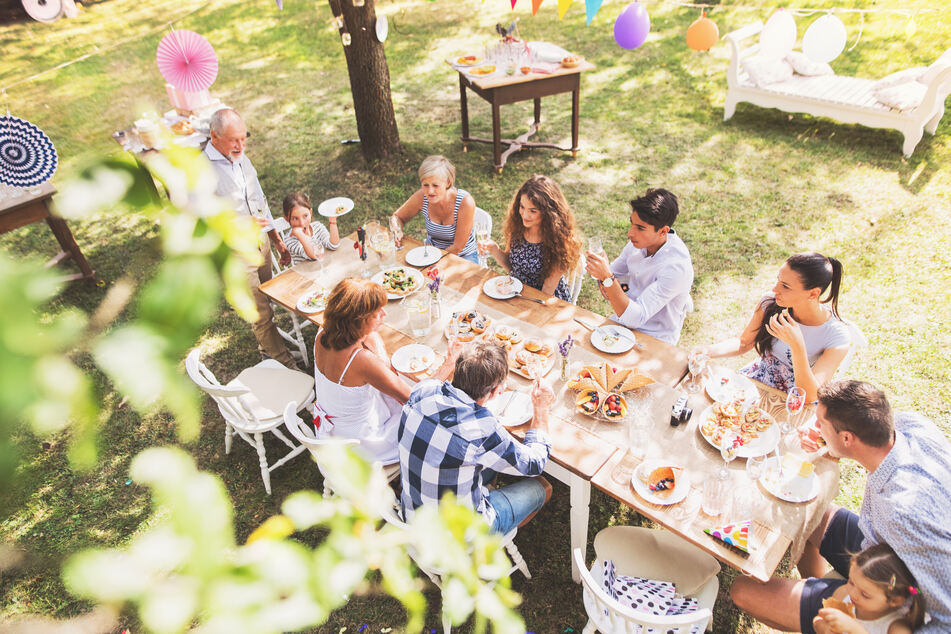 When the young girl was eleven years old, the two families decided to meet, something Pathak's relatives in particular were very critical of.
But while they dismissed the story as a fantasy at the beginning, they quickly realized during the meeting that Mishra seemed to know them all.
The girl was able to tell the family things about the 40-year-old's life that even her relatives barely remembered, such as that she had fillings in her teeth and that her husband had once stolen money from her.
However, there were also "memories" that didn't match reality, such as the child skipping over some names and also misnaming the cause of Pathak's death.
Nevertheless, the Pathak family is sure today that Mishra is definitely the reincarnation of the deceased.
As if all this wasn't mystical enough, this didn't seem to be the only past life that the child remembers. She could also remember a time when she died at the age of just nine.
Could this have been the nine years between Pathak's death and Mishra's birth?

Cover photo: 123rf/lanak