Elderly man takes on a YouTube challenge and dies on camera!
Smolensk, Russia - Death during a live YouTube stream: a 60-year-old Russian died while drinking a huge amount of alcohol as a stunt for his virtual audience.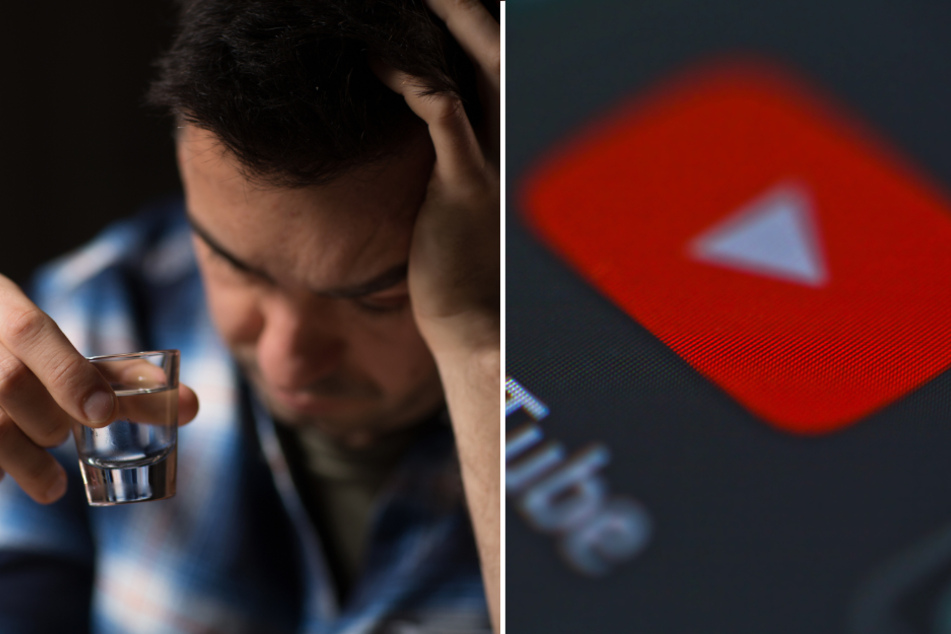 According to international media reports, police officers found Yuri Dushechkin dead in his apartment in the Russian city of Smolensk last Thursday.
His death was apparently the result of an online trend called "trash streaming". People are paid to do insane and sometimes life-threatening things on camera.
The man, who was apparently known on the internet as the "Grandpa", was supposed to drink vodka to amuse his viewers.
He managed to down nearly 50 ounces of the spirit, before he collapsed in the middle of the live stream. At the time, nearly 150 people were watching.
All of these people watched Yuri Dushechkin drink himself to death in real time. His lifeless body was reportedly still visible for quite a while, because the YouTube stream kept running.
By the time the police and paramedics arrived at his home, it was too late.
"Trash streaming" to be banned in Russia
However, the 60-year-old is not the first victim of such internet stunts. Last year the Russian YouTuber Stas Reshetnikov (30) locked his pregnant girlfriend on the balcony in sub-zero temperatures, she was only wearing underwear.
He was paid $1,000 by viewers to put her out in the cold. The 28-year-old woman, Valentina Grigoryeva, died on a sofa after being let back inside. The YouTuber was still streaming.
The Russian senator and Chairman of the Federation Council's Commission on Information Policy, Alexey Pushkov called for the banning of these types of streams.
Cover photo: Collage: 123RF/ dolgachov & subjob