GEICO ordered to pay one woman millions after she caught an STD in a car
St. Louis, Missouri - GEICO Insurance may have to pay a woman $5.2 million because she contracted HPV while having sex in a Hyundai sedan whose owner was insured by the company.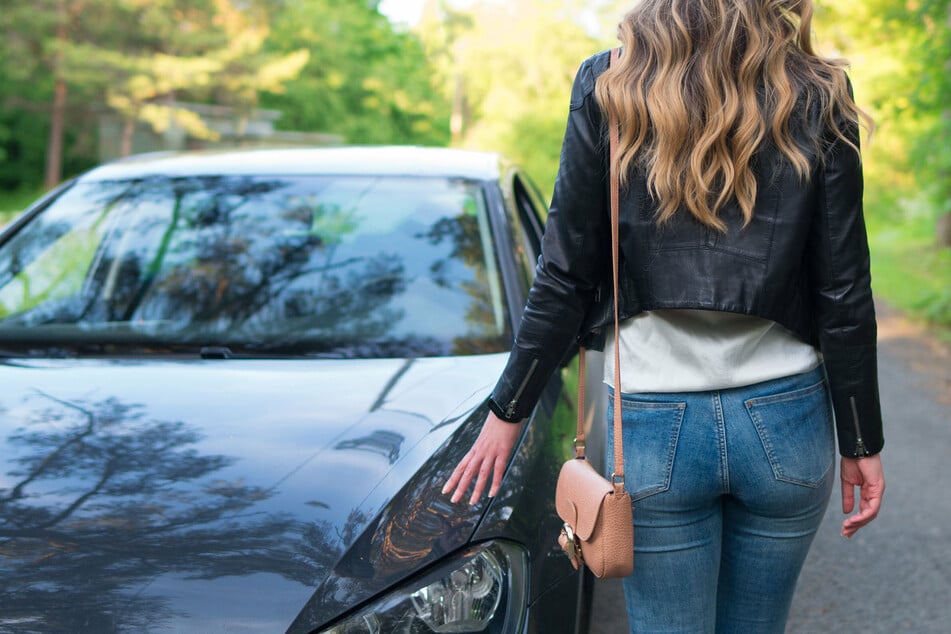 The Missouri Court of Appeals recently ruled that the earlier arbitration proceedings in a very strange injury claim against GEICO General Insurance Company were valid, according to NPR.
The woman, who is identified as M.O. in court papers, was awarded $5.2 million in a 2021 settlement after claiming she unknowingly caught contracted human papillomavirus (HPV) from her former partner in his car back in 2014. He was insured by GEICO at the time.
M.O. says the man, identified as M.B., had unprotected sex with her and didn't tell her he had HPV.
GEICO had argued insurance coverage didn't apply in this situation because the "damages claimed did not arise out of the normal use of the vehicle."
GEICO still fighting the ruling
The company and M.O. signed an arbitration agreement in May 2021 to settle the dispute.
The arbitrator then awarded her $5.2 million for damages and injuries and found the man she had had sex with liable for not disclosing his infection status. M.O. took her case to Jackson County circuit court to enforce the arbitration ruling and won her case.
GEICO claimed that it hadn't had been given a chance to defend itself, but two of the three judges on the Missouri Court of Appeals disagreed.
The insurer isn't giving up yet, though. In an ongoing federal case, it's suing both the man and the women, and will be asking a Kansas City jury to absolve it of any responsibility.
Cover photo: 123RF/dmitrimaruta