Here's what this Brazilian model does to keep her sex drive up during lockdown
United Arab Emirates - Brazilian model Lunna Leblanc has an unusual habit. She gets her nether regions tanned because it supposedly increases her sex drives.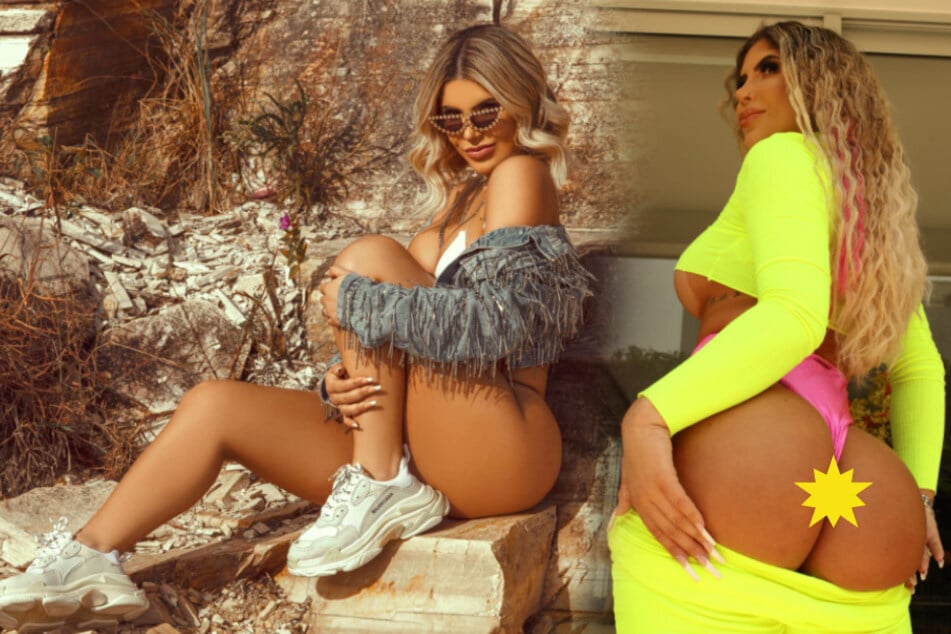 According to the Scottish Sun, the 23-year-old model lets the sun shine where the sun don't usually shine for two hours a day. She claims that and by exposing her genitals to the sun's rays, she can increase her libido.
Lunna also recently posted a picture of her unique ritual on Instagram. She insisted that the practice can increase anyone's energy and drive.

There might actually be some truth to Lunna's ideas. The vitamin D that exposure to the sun produces can boost wellbeing and is necessary ingredient for a healthy life.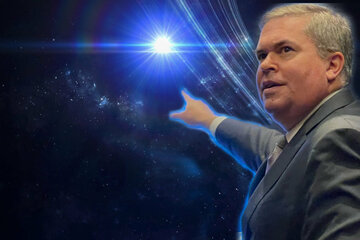 "We know that people can suffer from Seasonal Affective Disorder (SAD) in the winter, so the sun is hugely important for our wellbeing," Aly Dilks, a sexual health expert, told the Scottish Sun. She added that vitamin D helps us produce testosterone, which is a huge factor when it comes to our sex drives.
Lunna Leblanc, moved to in the United Arab Emirates during the second wave of the coronavirus pandemic and is not pleased about being sexless due to the lockdown.
The Brazilian model also has an account on the OnlyFans platform, where she shows off her totally tanned body.
Cover photo: Facebook Screenshot Lunna LeBlanc TV