Man hides gun in very intimate place, but(t) the police still finds it
Golden Meadow, Louisiana - Justin Savoie was convicted for illegally selling weapons after the police found several firearms in his truck. But when he was strip searched at the local jail, officers discovered the cheeky hiding place for another gun.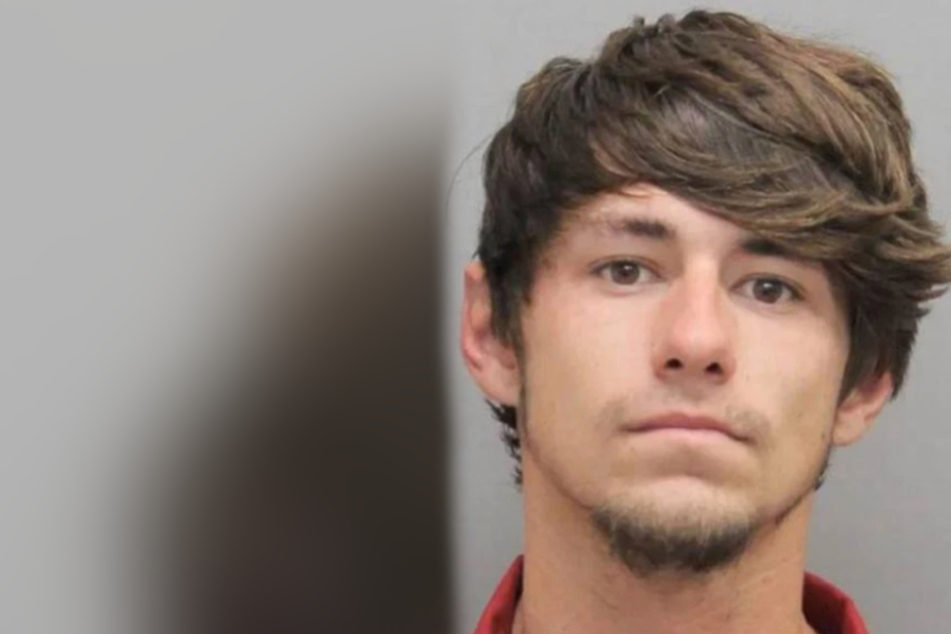 The Lafourche Parish Sheriff's Office says that the young man had a loaded .25 caliber pistol tightly tucked between his buttocks. It was more than three inches long.
According to The Smoking Gun, marijuana and other drug paraphernalia were also discovered with Savoie.
He had been already taken into custody at the end of 2019, after squatting at a house together with an acquaintance.
The man with the gun in his butt got a five-year suspended prison sentence, as well as a 90-day stint in the Lafourche Parish jail.
If he violates the terms of his probation, he will have to serve his full sentence in state prison.
Justin Savoie must adhere to strict conditions. Among other things, he is prohibited from owning firearms, visiting bars, and drinking too much alcohol or using any drugs.
Cover photo: Lafourche Parish Sheriff's Office