Man injects himself with magic mushrooms and takes an unexpected trip
Nebraska City, Nebraska – A Nebraska man suffering from bipolar disorder injected himself hallucinogenic mushrooms containing the psychedelic psilocybin – with dire consequences.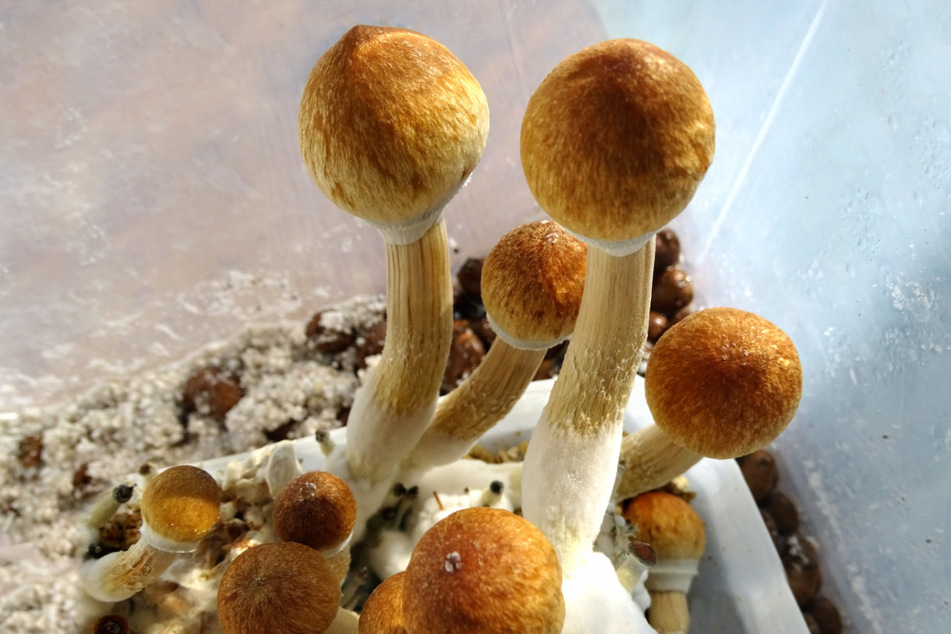 Bipolar disorder is a severe mental illness characterized by manic and depressive mood swings.
The 30-year-old Nebraskan injected himself with the psychedelic mushrooms because he had read that they have an antidepressant effect and can help alleviate anxiety.
However, the so-called magic mushrooms may only be taken orally – typically in their original form, or as a powder placed inside a capsule or dissolved in tea. They are not meant to be injected! After ingestion, they cause perceptual disturbances and can have a strong effect on feelings: sometimes one is depressed and sad, then happy again and full of energy.
As it turned out later, the man had stopped taking his medication in order to reduce his opioid consumption.
Instead, he boiled the mushrooms before filtering them through cotton swab and injecting the liquid into his veins, Insider reports. The case is detailed in the Journal of the Academy of Consultation-Liaison Psychiatry.

Severe organ failure, artificial respiration
After a few days, the man began vomiting blood and developed jaundice, diarrhea, and nausea. He also grew tired quickly and seemed confused. His family, extremely concerned, took him to the hospital emergency room because his condition was critical.
At the hospital, doctors said the man's liver was already severely damaged, and his kidneys were not functioning properly. The patient had begun to experience organ failure because the fungi that thrive in dark places were growing in his bloodstream!

The patient was put on a ventilator, and his blood was filtered for toxins. He was treated for a total of 22 days. After leaving the hospital, he has to continue taking antifungals and antibiotics for an extended period of time.
Cover photo: 123RF/Andrii Zhezhera