More festive than a Christmas tree: Man breaks his own world record yet again
Kuna, Idaho - A man from Idaho not only decorates his Christmas tree, but also his beard. Now he has broken the world record again, which he had previously set himself!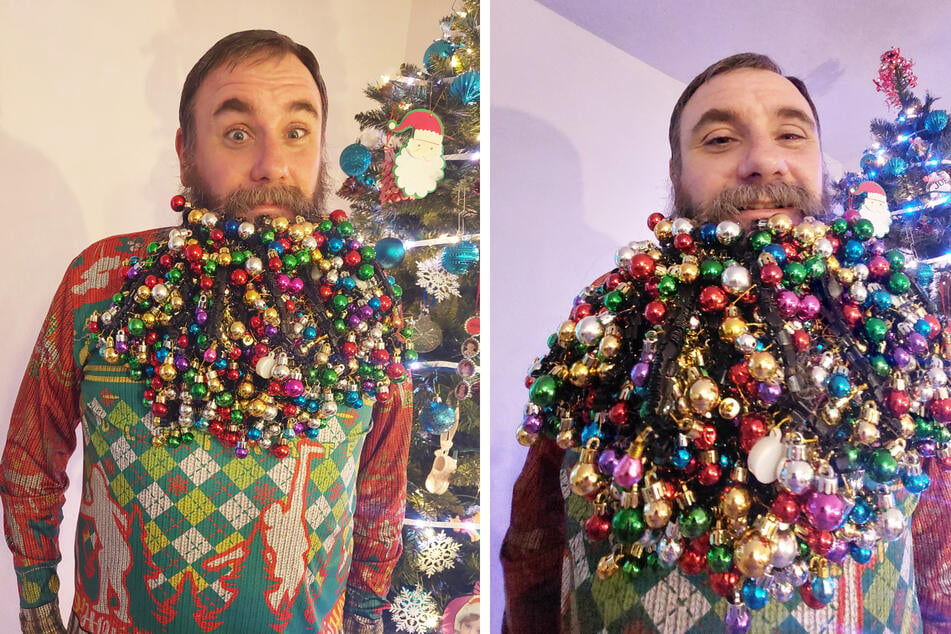 When it comes to putting small objects in a beard, Joel Strausser is breaking records. This December, he managed to put 710 Christmas ornaments in his beard, according to Guinness World Records.
Joel started the trend himself in 2019, when he first began decorating his beard with the round decoration during the festive season. Since then, he has broken his own record every year, increasingly improving his technique.
Even though it's a simple concept, the process is extremely time-consuming. It took him two and a half hours to spread the 710 Christmas balls throughout his beard, and it took over another hour to remove the decorations.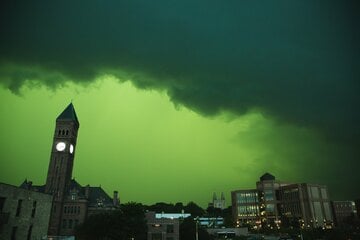 In the process, Joel has to be especially careful not to pull out his hard-earned beard hair.
"I have to remove them all one by one because each one has a tiny alligator clip, so if I tried to shake them out, it would probably tear my beard," the man said.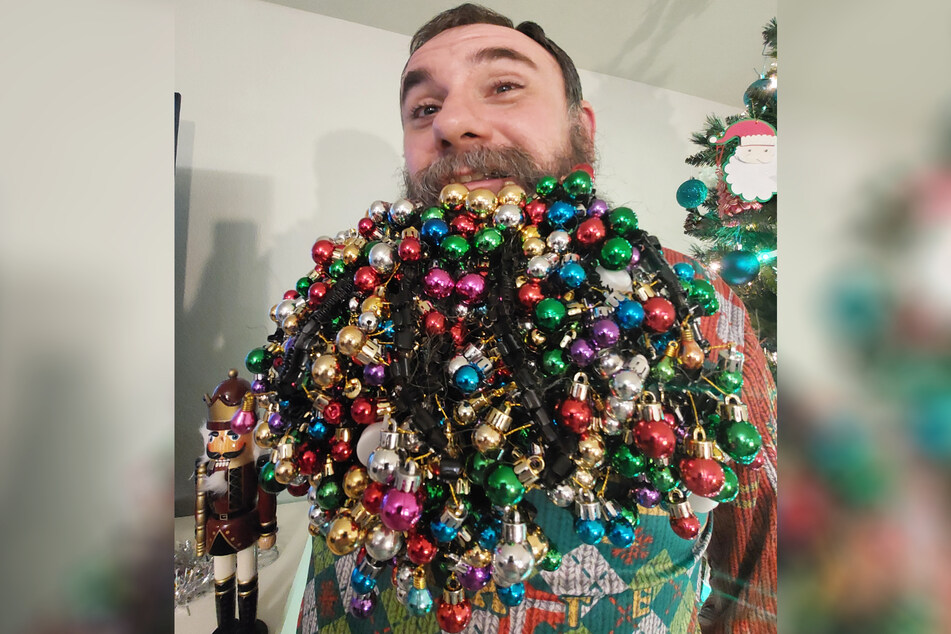 Ornaments aren't the only object he puts in his beard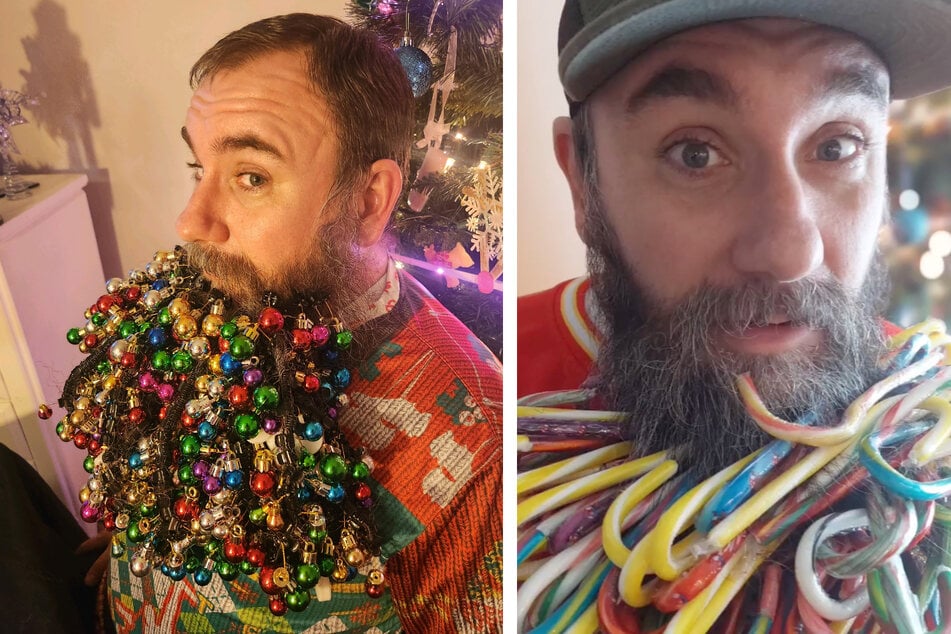 Joel quickly realized that he was excellent at attaching things to his facial hair.
Over time, he tried various smaller items, setting several world records in the process:
Most paper straws in a beard - 534.
Most straws in a beard - 312
Most chopsticks with a beard - 520
Most golf tees in a beard - 607
Most forks in a beard - 126
Most toothpicks in a beard - 3,500
Most pencils in a beard - 456
Most clothespins in a beard - 359
Most chopsticks stuck in a beard in one minute - 86
Most pins stuck in a beard in one minute - 59

In the meantime, he has also gained quite a bit of experience, and for him, it is clear that ear cleaning sticks are the most comfortable. He is also already planning his next curious attempt to set a record.
"Also, the Q-tips really make me look like Santa Claus with a big white beard, so if I could find a Santa costume, that would be great for this record," he said.
He is rather reluctant to use Christmas ornaments and clothespins, as removing them is quite painful and comes with a lot of hair loss.
Cover photo: Collage: Guinness World Records