Stealth F-35 fighter jet missing after "mishap" as US Air Force makes bizarre request
Charleston, South Carolina - A stealth-capable US fighter jet vanished into thin air on Sunday, prompting an unusual call to the public to help locate the missing multimillion-dollar plane.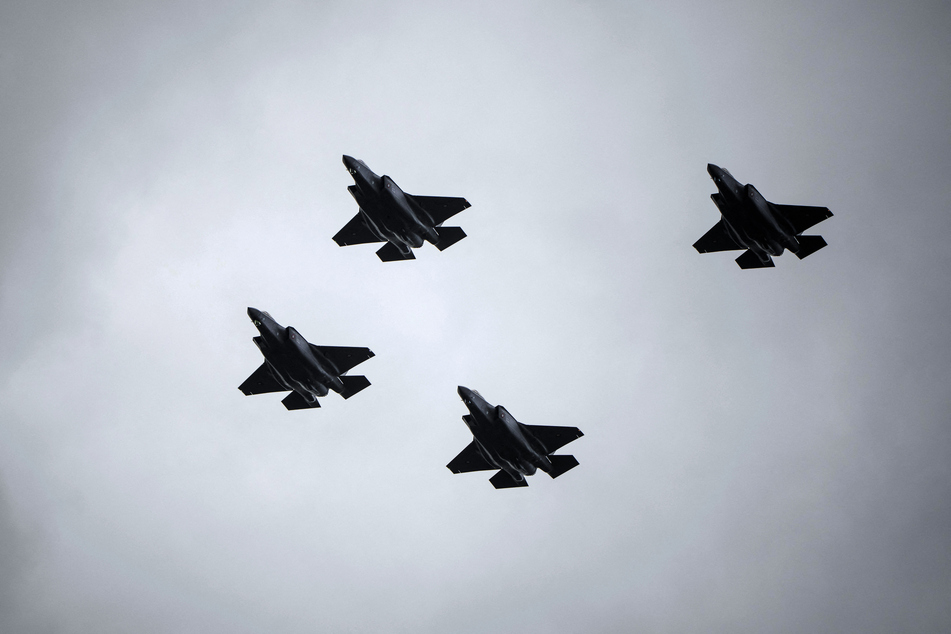 After what authorities labeled a "mishap," a pilot flying an F-35 in South Carolina on Sunday afternoon ejected from the craft.

The pilot survived, but the military was left with an expensive problem: it couldn't find the jet, leading Joint Base Charleston to ask for help from local residents.
"If you have any information that may help our recovery teams locate the F-35, please call the Base Defense Operations Center," a post from the base read on X.
Base authorities said they were searching, in coordination with federal aviation regulators, around two lakes north of the city of Charleston.
Amid the disbelief and ridicule on social media, South Carolina Representative Nancy Mace posted a pretty salient question: "How in the hell do you lose an F-35? How is there not a tracking device and we're asking the public to what, find a jet and turn it in?"

F-35 planes, which are manufactured by Lockheed Martin, cost around $80 million each.
Cover photo: Bo Amstrup / Ritzau Scanpix / AFP