"Strongest girl in the world" can bench press 175 pounds at just seven years old
Ottawa, Canada - Don't let this girl's young age and small height fool you: at seven years and four feet tall, Rory Van Ulft deadlifts incredible weights of up to 175 pounds.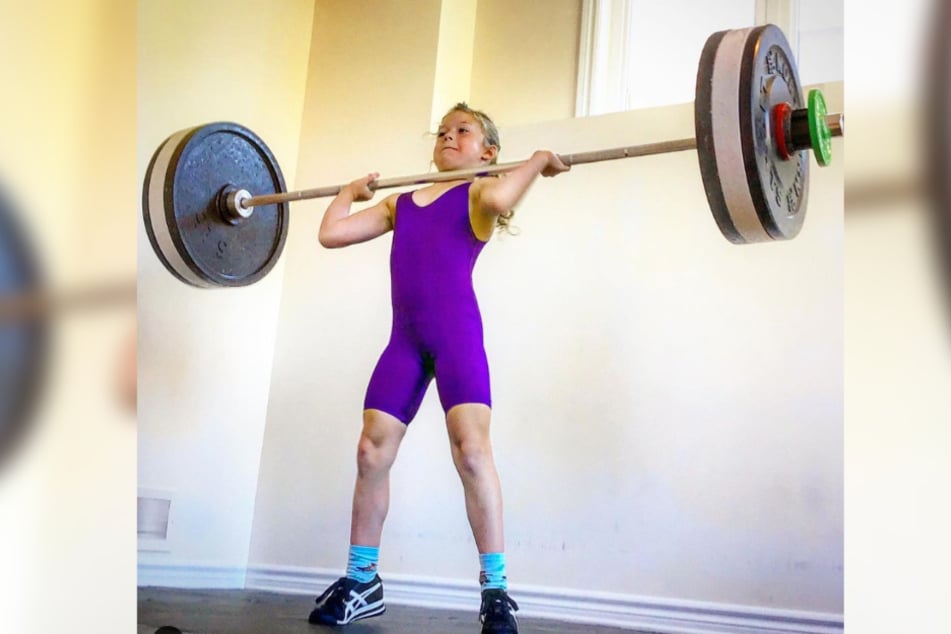 Rory hails from the Canadian capital of Ottawa. She started weightlifting just after her fifth birthday. She was scouted at a gymnastics class, the Daily Mail reported.
Rory was recently announced US Youth National Champion in weightlifting in the under-11 and under-13 classes, making her the youngest American winner ever.
"It would be fair to say Rory is the strongest little girl in the world," her father Cavan said.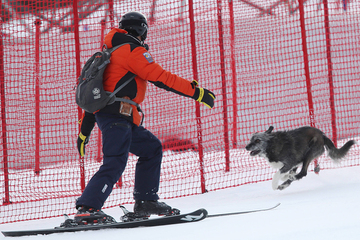 When squatting, she lifts up to 132 pounds. When cross-lifting, she deadlifts a whopping 175 pounds.
Despite being dubbed the strongest girl ever, the young Canadian sees herself more as a gymnast than a weightlifter. She devotes four hours a week to weight training and nine hours to gymnastics.
"I prefer gymnastics to weightlifting, because in gymnastics I don't have to lift anything over my head," she apparently told her parents after she won her first gymnastics medal.
Nevertheless, the 7-year-old enjoys her age-unusual hobby. "I like getting stronger. Being stronger lets me do more and get better at everything I try."
Rory van Ulft's dad says his daughter is the strongest girl in the world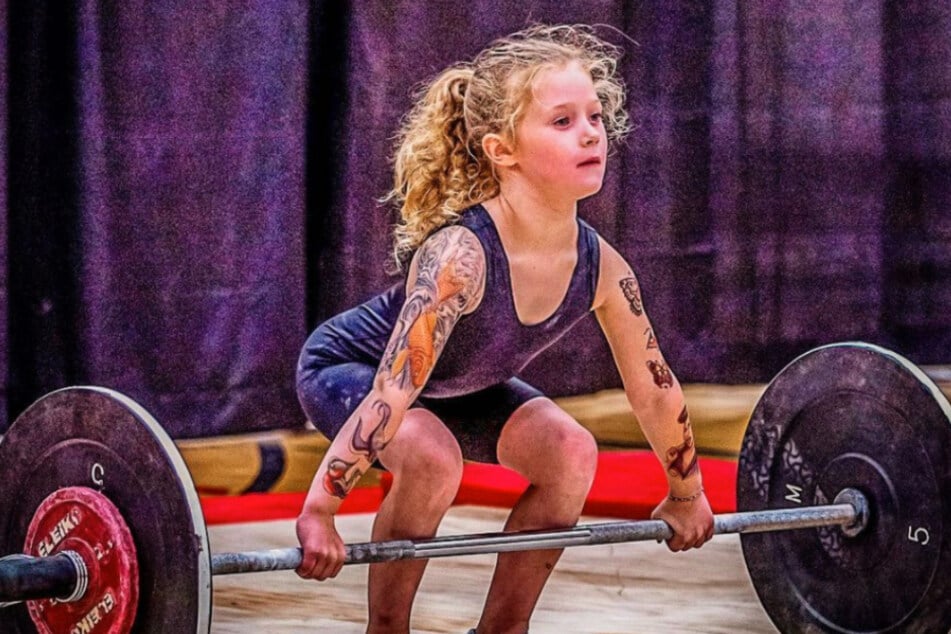 Rory apparently has a soft spot for tattoos and wears temporary ink for her shows.
"I wear tattoos because I like them. I think they're cool," she said.
Cavan van Ulft supports his daughter in every aspect, but does he ever worry about her safety?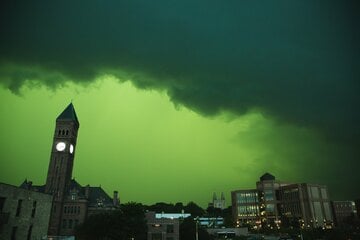 Apparently not, as he seems confident when it comes to his daughter's skills.
"Her safety is everyone's top priority. She progresses in her training for both sports carefully and methodically," he explained.
Even though she is a full-time athlete, she does well in school, her parents said. "She is very intelligent and is able to really focus and interpret direction."
Her dedication and intelligence makes her "coachable" at her young age, they continued.
The ambitious girl also has a strong community on Instagram, with about 161,000 people following her account.
Cover photo: Screenshot/Instagram/roryvanulft