TikTok users can't believe this woman's real age: "What type of witchcraft is this?"
Branson, Missouri - Actor Tris Marie often gets carded and anyone who takes a look at her ID will probably struggle to believe their eyes. That's exactly how TikTok users are reacting to a video that reveals Marie's real age: 40!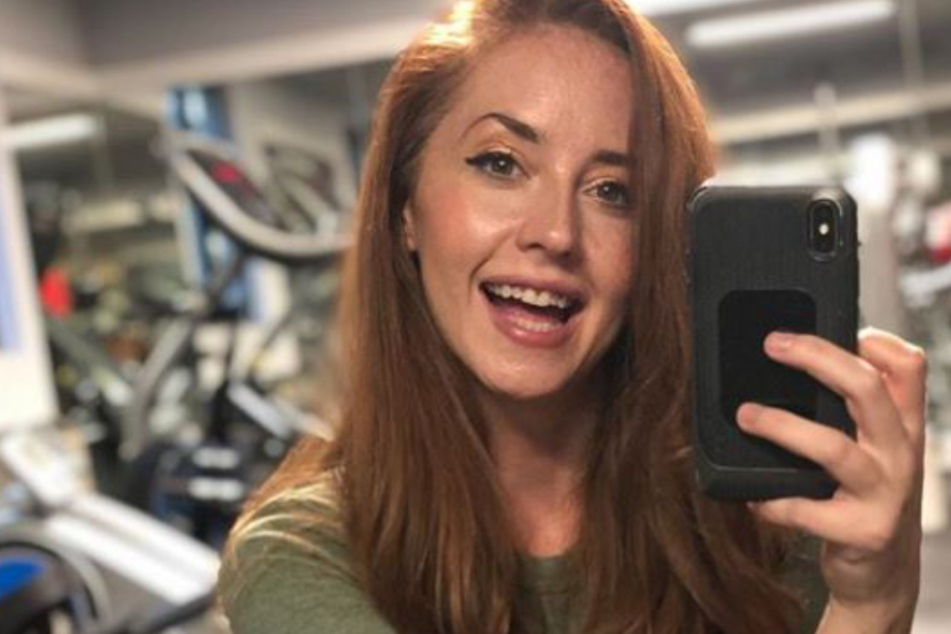 In the clip, which quickly went viral, she could pass for someone half her age. Over 2.4 millions clicks later, many are still shocked that Marie is old enough to have raised an 18-year-old son.
"I'm 22 and I look like her mom," one user commented. 
Another was more interested in her secret: "What type of witchcraft is this?"
Some even asked for proof: "Post your driver license and we believe you."
In an interview with the Daily Mail, Marie said: "People never believe me when I tell them my age. They assume that I'm lying for attention, which I'm not."

How does she do it? With proper skincare, she revealed. 
She doesn't drink and doesn't smoke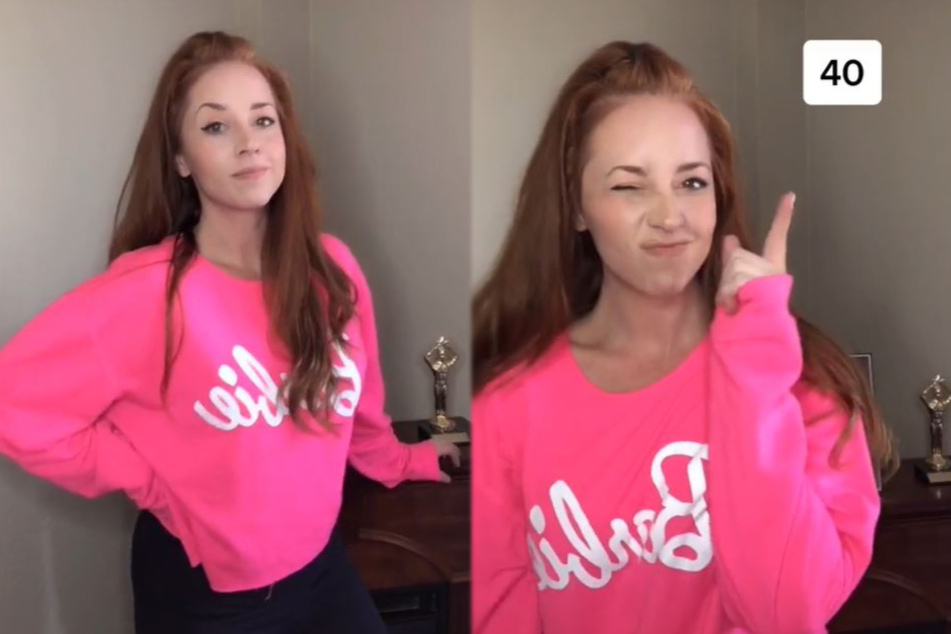 "I started using anti-aging creams when I was 21. I think it helps tremendously to start early on taking care of yourself. I also always use sunscreen," Marie said. "And I've never smoked or drank alcohol."

The mother and actor is grateful about her youthful appearance because it helps to her be cast for young roles in the 20 to 30 age bracket.
"I also believe even when times are tough you should do whatever you can to laugh. Even something as simple as watching a comedy can help boost your mood and I definitely believe your mood and keeping your stress down as much as possible helps me stay youthful," she added.

Tris Marie has only been cast for smaller roles so far, but being a viral sensation might just give her career a big boost.
Cover photo: Instagram/Screenshots/tris.marie