Woman feels bloated and leaves her boyfriend this cute warning
Internet - In some relationships, the topic of farting is taboo, but not in this partnership!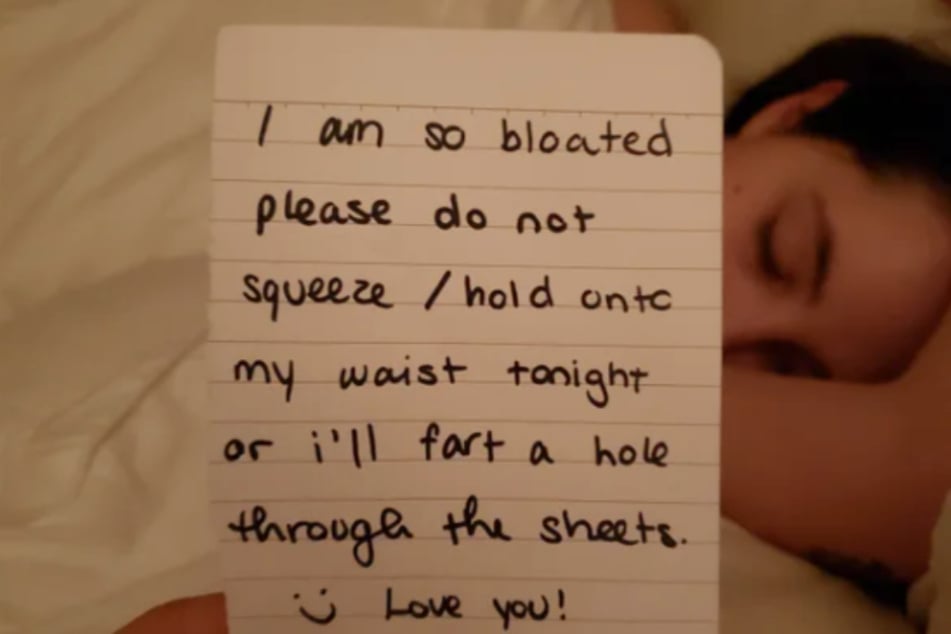 This Reddit user's girlfriend must have had beans for dinner. She didn't want to burden her boyfriend with the potentially hazardous results.
She grabbed a piece of paper and wrote him a little disclaimer.
In the note, she writes, "I am so bloated, please do not squeeze/hold onto my waist tonight or I'll fart a hole through the sheets. Love you!"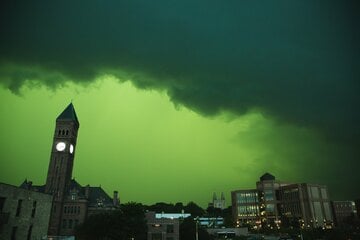 Not all boyfriends might have found the message funny, but this particular one did – so much so that he couldn't help but publish it on Reddit.
The internet loved the story of the strange love note: within a day, the post received 113,000 upvotes.
Many users have similar relationships. One commented, "My wife just lets it rip. last night was a particularly bad night – especially for the sheets. damn you onions!"
"You get extra warning? Oh man, that's love," wrote another. Someone praised the young woman's creative idea and made a suggestion to the Reddit user: "Marry her."

Let's hope the man made it through the night in one piece.

Cover photo: Screenshot/Reddit/RagingNacho119