"You're cheating on me!": Man forbids his girlfriend from reading books
Internet - This man simply can't stand his girlfriend reading books, because it feels like cheating to him!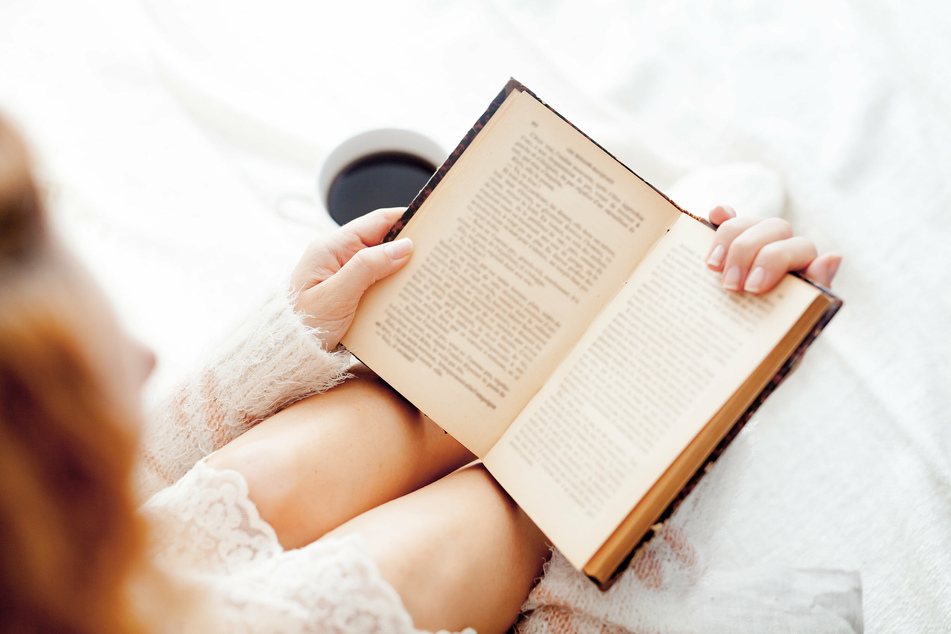 Books have the ability to transport readers to another world – and apparently, those worlds are full of thirst traps that might whisk away your partner at a moment's notice!
So one vigilant man decided to preempt any potential drama by banning his partner from reading romance novels.
"My boyfriend says that I'm cheating on him because these books have sexual scenes written," the girlfriend explained in one of her posts on Reddit. "I'm not supposed to read them because people picture the scenes in the book and it means I'll picture an another man having sex with me."

The 26-year-old woman was left confused. Aside from the fact that she doesn't buy books with the intention of getting off, reading is "therapeutic" for her, and she feels "calm" and "at peace" whenever her eyes wander over the printed pages.
Now she's at a loss. "Is there something I could do about it?" she asked Reddit users.
Reddit users are absolutely stunned and advise her to call it quits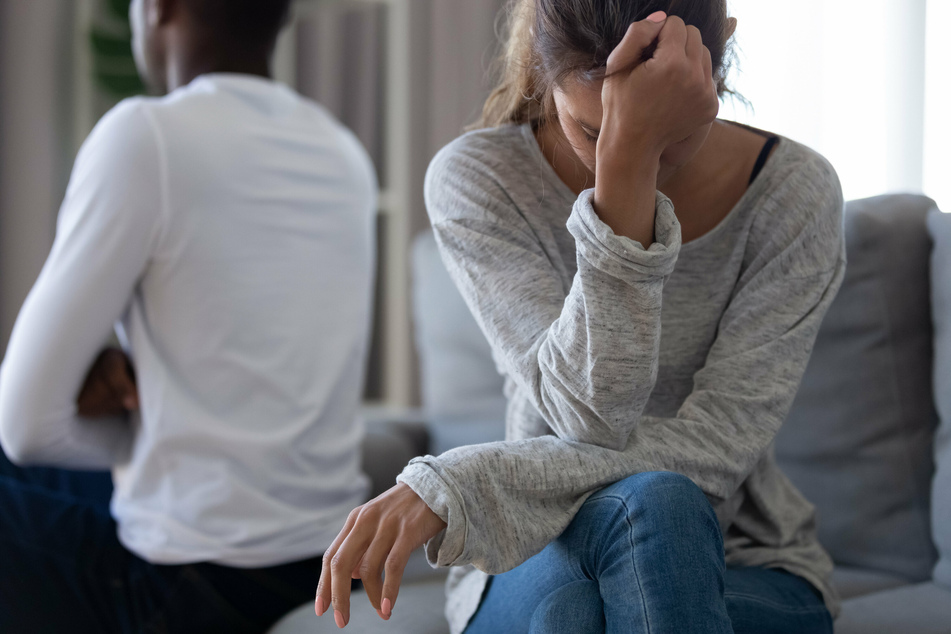 Most users were shocked and only one piece of advice: "Run!"
"If he's a grown man getting jealous over a book imagine what hanging out with your friends and leaving the house is going to turn into," one person wrote, and another added: "This is a major red flag and if you tolerate him controlling what you read, he will continue to control more and more of your life."
Meanwhile, the bookworm replied to a number of users in the comments, saying she had finally realized how "conservative," "insecure," and "controlling" her boyfriend really was.
"I do plan on breaking up with him," she promised.
Good news for all her favorite fictional characters!
Cover photo: 123rf/vadmary