Associated Press fires reporter over Russian missiles story debacle
New York, New York - The Associated Press (AP) has reportedly fired a journalist who wrote a since-retracted story about Russian missiles hitting a town in Poland, after its details turned out to be false.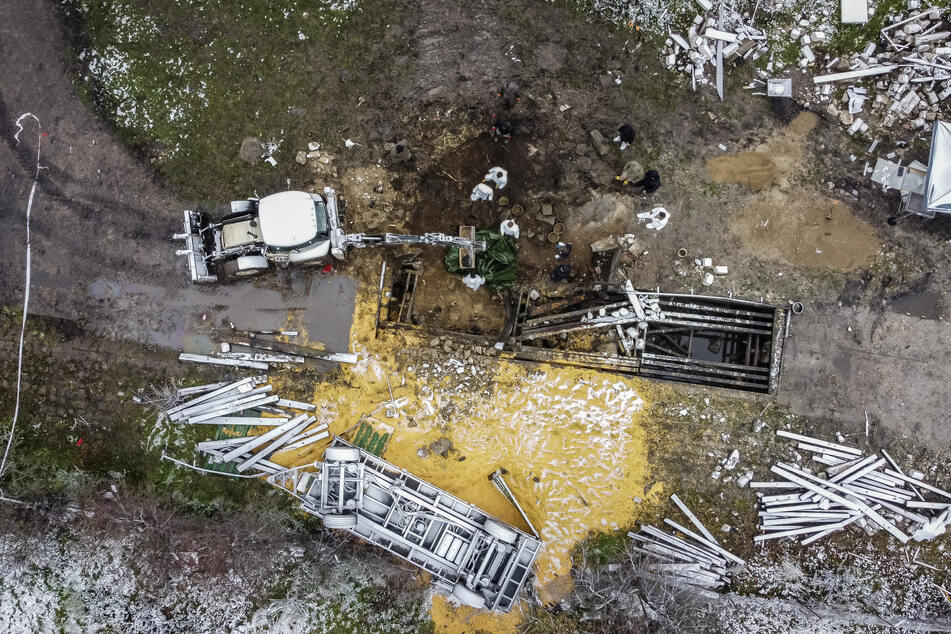 On November 15, the AP published a report by James LaPorta with a crucial detail about the war in Ukraine, which had information supplied by an anonymous senior US intelligence source.
The tidbit that the missiles were fired by Russian forces quickly spread, with multiple news outlets also sharing the story.
If the attack were Russian-led, it would have raised the possibility of the North Atlantic Treaty Organization (NATO) intervening, beginning what some argued could be World War III.
It was eventually revealed that the missiles were actually fired by Ukraine and accidentally hit the village in Poland, which is located less than four miles from Ukraine's border.
The AP retracted the story on November 16, replacing it with an editor's note.
"In earlier versions of a story published November 15, 2022, The Associated Press reported erroneously, based on information from a senior American intelligence official who spoke on condition of anonymity, that Russian missiles had crossed into Poland and killed two people," the note explained.
"Subsequent reporting showed that the missiles were Russian-made and most likely fired by Ukraine in defense against a Russian attack," the outlet added.
According to the Daily Beast, LaPorta was fired on Monday over the incident. Many on Twitter have dived into the debacle and blamed his editors instead.
Some have pointed out that the AP did not follow the journalistic standard that more than one source is needed when a source is kept anonymous.
Cover photo: WOJTEK RADWANSKI, DAMIEN SIMONART / AFP