Kyiv hit by first major Russian missile attack in weeks
Kyiv, Ukraine - Ukraine's air force said Sunday it had shot down three cruise missiles and eight attack drones deployed by Moscow's forces overnight, in Russia's first attack on Kyiv in 12 days.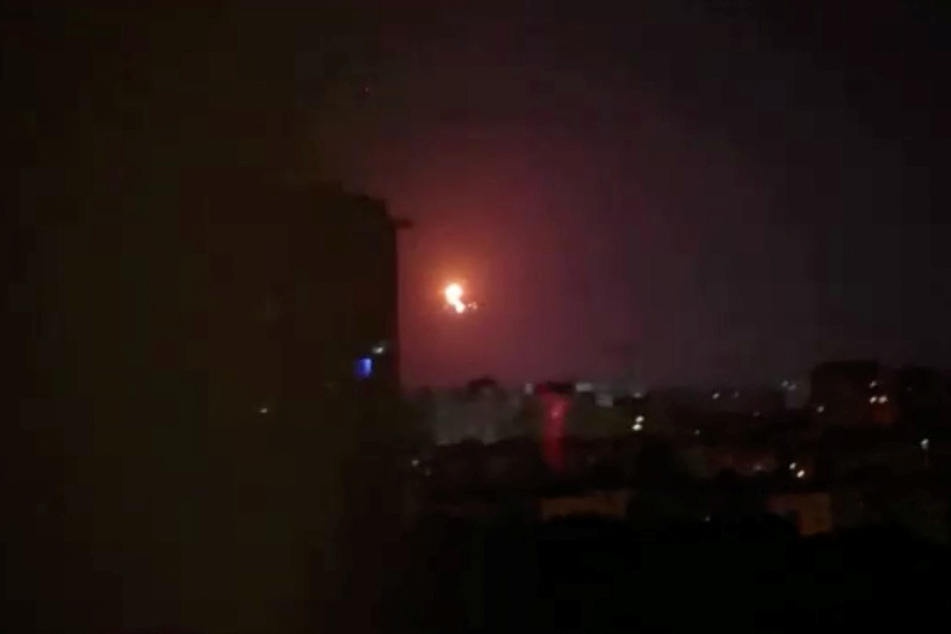 The country's air force said that it had destroyed "all air targets" – eight Iranian drones and three Kalibr cruise missiles.

"Eight Shaheds were launched from the southeast, and three Kalibr missiles were launched from the Black Sea," the air force said in a statement.
Ruslan Kravchenko, head of the Kyiv regional military administration, said that three private houses were damaged by falling debris in the Kyiv region.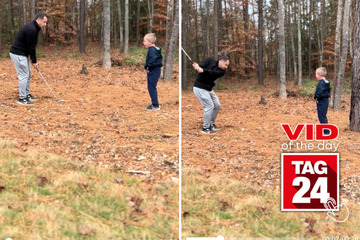 A man sustained a leg injury, Kravchenko added.
Ukraine has become increasingly adept at taking down waves of Russian cruise missiles and drones after appealing to Western allies for greater air defense capabilities.
Still, Ukrainian President Volodymyr Zelensky on Saturday accused "some" Western partners of dragging their feet over plans to train Kyiv pilots to fly US fighter jets.
"Do they have an understanding of when Ukraine can get the F-16?" Zelensky told reporters alongside Spanish Prime Minister Pedro Sanchez, referring to the West. "There is no schedule of training missions. I believe that some partners are dragging their feet. Why are they doing it? I don't know."
Kyiv, which had been relatively spared from attacks since the beginning of the year, faced frequent nightly aerial raids in May.
Cover photo: REUTERS