Ukraine war: US volunteers reportedly captured by Russian forces
Kyiv, Ukraine - Two American volunteers fighting in the Ukraine war are believed to have been captured by Russian forces, according to multiple reports.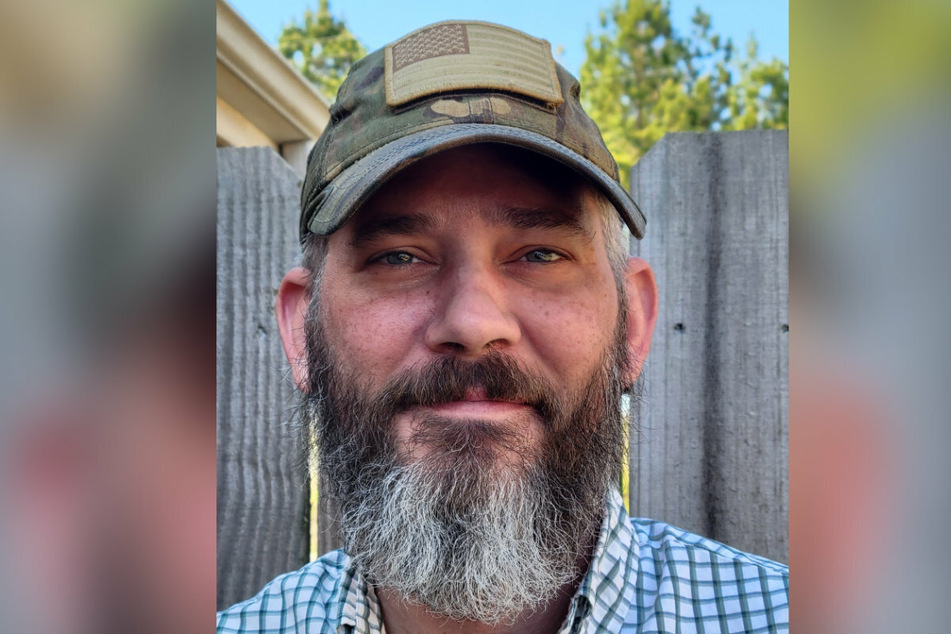 An exclusive by British the newspaper The Telegraph cited sources that claimed the two US fighters, named as Alexander Drueke and Andy Huynh, were taken prisoner after a battle northeast of Kharkiv on June 9.
Congresswoman Terri Sewell, who represents Alabama's 7th Disctrict, also released a statement after Drueke's mother, a constituent, got in touch.
"Earlier this week, the mother of Alexander Drueke, a Tuscaloosa Army Veteran who volunteered to assist the Ukrainian Army in combating Russia, reached out to my office after losing contact with her son. According to his family, they have not heard from Drueke in several days," Sewell said.
The statement continued: "My office has been in contact with the State Department, the Federal Bureau of Investigation, and other members of the Alabama Congressional Delegation regarding this urgent matter. We will continue to do everything in our power to assist in locating him and finding answers for his family."
Andy Huynh, the second volunteer, is also from Alabama.
First US volunteers to be captured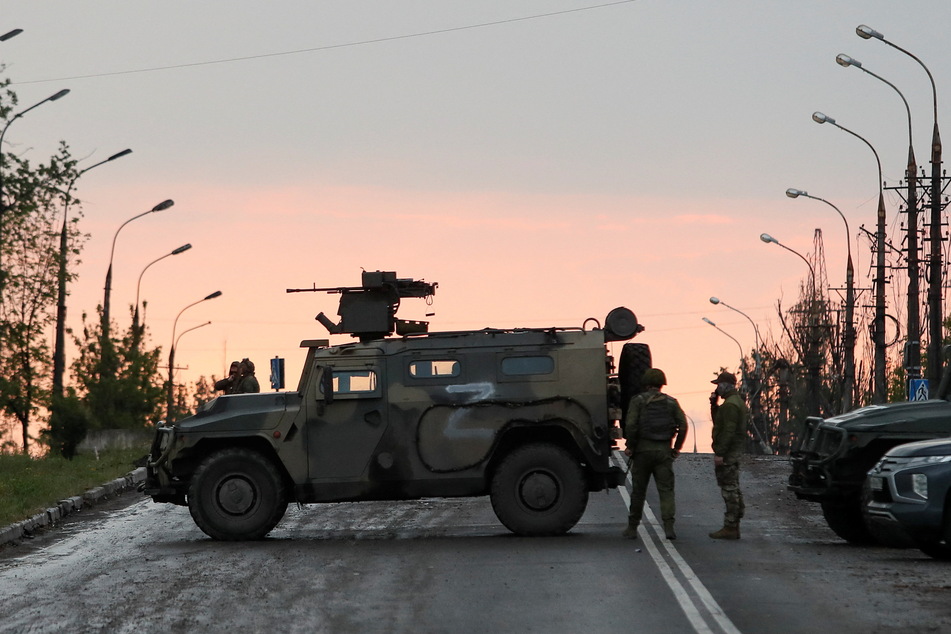 AFP quoted Pentagon Spokesperson John Kirby, who responded to the reports by saying: "If it's true, we'll do everything we can to get them safely back home."
The State Department is also investigating.
This would mark the first instance of American fighters being captured since the war began in February.
Over the past months, the US has pumped billions of dollars of economic, humanitarian, but mostly military aid into Ukraine, while trying to avoid any direct and potentially catastrophic confrontations with Russia.
Officials have repeatedly discouraged US citizens from joining the fight on the ground, but thousands are believed to have traveled to Ukraine.
The war is now on its 114th day with no end in sight, as Russia continues its brutal offensive in the country's east.
Cover photo: REUTERS