Ukraine war: Kyiv under attack again as missile hits residential building
Kyiv, Ukraine - A nine-storey apartment building in Kyiv was struck in a missile attack early Sunday, injuring several people and leaving others trapped under the rubble, Ukrainian officials said.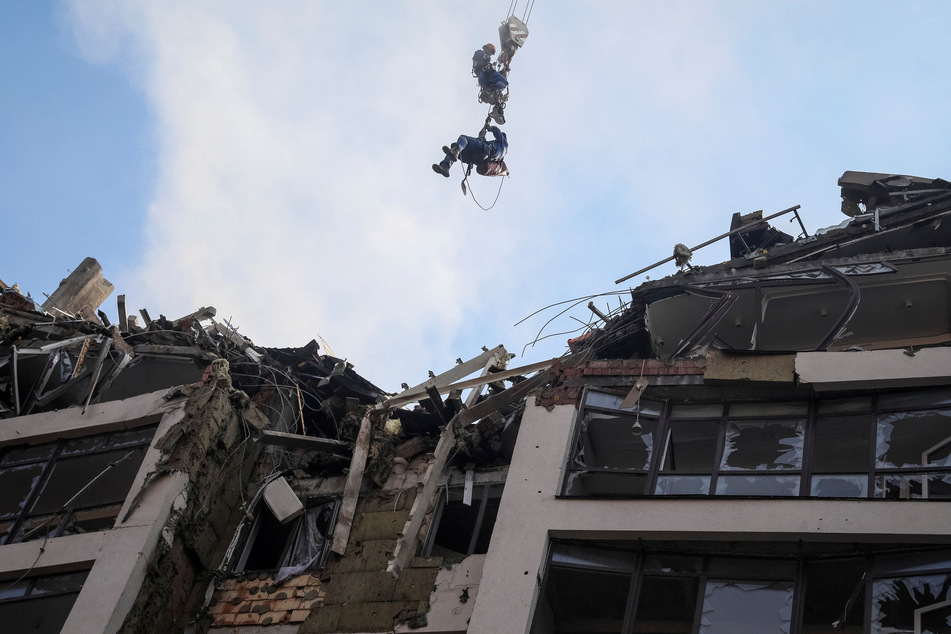 Anton Herashchenko, an advisor to the Ukrainian interior minister, wrote on Telegram that another rocket hit the grounds of a kindergarten in the Shevchenko district.

Rescue and firefighting efforts were ongoing at the residential site.
Kyiv Mayor Vitali Klitschko said at least four people had been injured and others were believed to be buried under the apartment's rubble.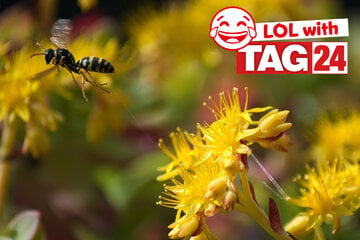 A 7-year-old girl and her mother were found alive in the debris, he said.
The building is close to the Artem weapons factory, which had already been attacked several times by Russia.
Ukrainian member of parliament Olexiy Honcharenko said a total of 14 rockets were fired by Russian troops across the city and surrounding area early Sunday.
Even as fighting rages in eastern Ukraine, Kyiv has been largely been spared from the violence in recent months. It last faced a barrage of missiles three weeks ago.
G7 leaders convene in Germany
The attack on Ukraine's capital comes as G7 leaders, including US President Joe Biden, meet in southern Germany to discuss increasing pressure on Russia to end the war. Ukrainian President Volodymyr Zelensky will address delegates via video link during the three-day talks.
Vladimir Putin's regime had previously promised to take "necessary measures" in response to US pledges of more weapons for Ukraine.

Cover photo: REUTERS