Ukraine war: Russia says it will take "measures" after US' actions as Biden pledges millions more for weapons
Washington DC - Russia has accused the United States of "hostile actions" and said it will take "necessary measures," as the US also announced further arms deliveries to Ukraine worth $450 million.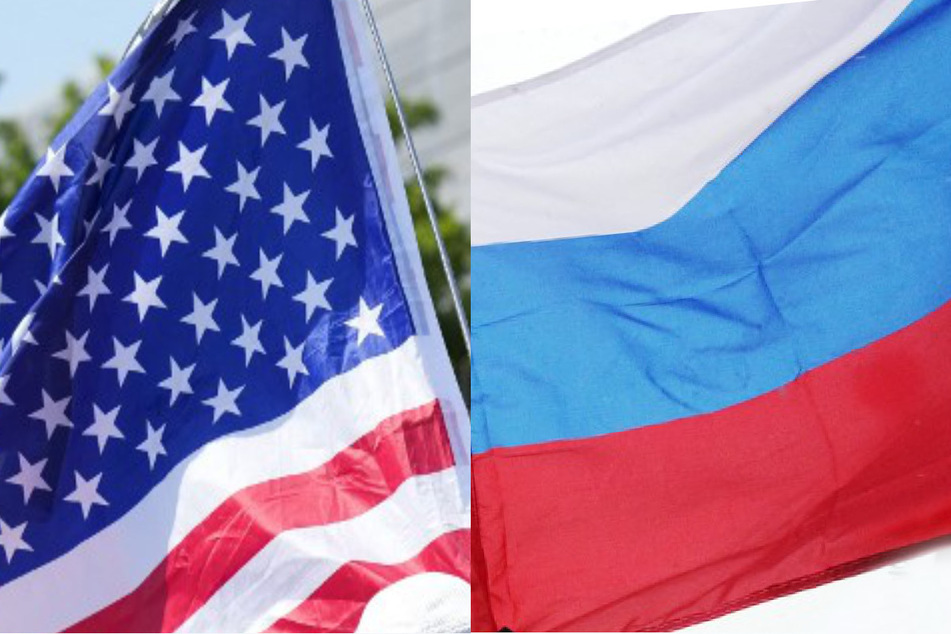 While the US always emphasized its interest in maintaining diplomatic relations, "one can't help but notice that such statements are thwarted by increasingly hostile actions from the US side," Russian Foreign Ministry spokesperson Maria Zakharova said on Friday.
Zakharova claimed that the transit restrictions ordered by Lithuania on Russia's Baltic Sea exclave of Kaliningrad were imposed at the "obvious suggestion and stipulation" of the US.
Like the EU, the US also imposed far-reaching sanctions on Russia. According to Zakharova, there is every reason to believe that the US is trying to talk to Russia "from a position of strength."
"We will draw appropriate conclusions and take necessary measures," she said, without giving details.
Zakharova once again referred to the fact that a plane carrying expelled Russian diplomats was denied permission to take off in Washington, but the US State Department had already rejected this account.
Ukraine war: US announces $450 million in more weapons assistance to Ukraine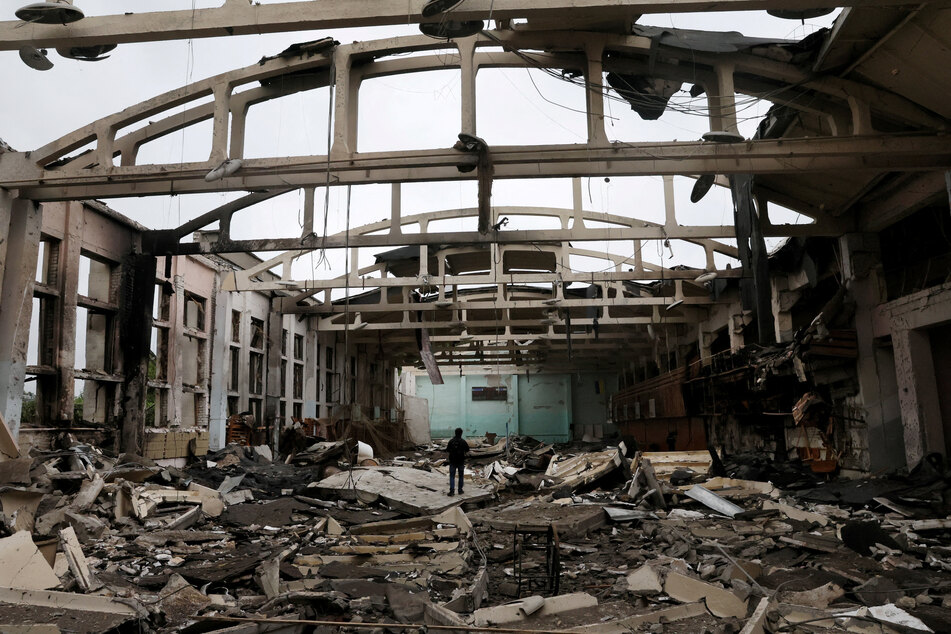 Meanwhile, ahead of this weekend's G7 summit, the US announced further arms deliveries to Ukraine worth $450 million on Thursday, including multiple rocket launcher artillery systems and patrol boats, according to senior White House official John Kirby.
In the four months since the Russian invasion of Ukraine began, the US has delivered or pledged weapons and military equipment to Kyiv worth around $6.1 billion.
President Joe Biden will fly to Germany this Saturday to attend the G7 summit, which will take place from Sunday to Tuesday. Ahead of the summit, Biden is also due to meet German Chancellor Olaf Scholz for bilateral talks.
The G7, in tandem with most other Western countries, has imposed tough sanctions on Moscow over its invasion of Ukraine.
One of the goals of the G7 summit, according to Kirby, was "to further isolate Russia from the global economy, target the Russian defense supply chain, and continue cracking down on the evasion of these unprecedented sanctions."
After the G7 meeting, Biden is due to travel to Madrid for a NATO summit, where the war in Ukraine is also expected to take center stage.
Cover photo: Collage: PATRICK MCDERMOTT / GETTY IMAGES NORTH AMERICA / GETTY IMAGES VIA AFP & OLGA MALTSEVA / AFP