Ukraine war: Russia accused of "nuclear terrorism" after missile hits near nuclear plant
Kyiv, Ukraine - A Russian missile hit near a nuclear power plant in the south of Ukraine, President Volodymyr Zelensky said in Kyiv on Monday, accusing Russia of endangering the whole world.
"We must stop it while it is not too late," he wrote on social media.

The South Ukraine Nuclear Power Plant is located some 185 miles south of Kyiv. Three reactors with a net capacity of 2,850 megawatts are all in operation.
The Ukrainian state nuclear power plant operator Enerhoatom also reported a missile attack on an industrial site near the plant. Three high-voltage power lines and a facility of the nearby hydroelectric power plant were damaged.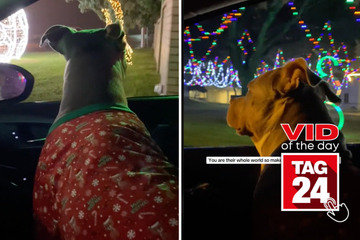 More than 100 windows in the nuclear plant building were destroyed by the blast wave. The company published photos of a crater 13 feet in diameter and 6.5 feet deep.
The shelling of facilities further east at the Russian-occupied Zaporizhzhia nuclear power plant over the past several months has raised international concern about a potential nuclear disaster.
But unlike Zaporizhzhia, the nuclear power plant in southern Ukraine is under Ukrainian government control.
Russia denies existence of mass graves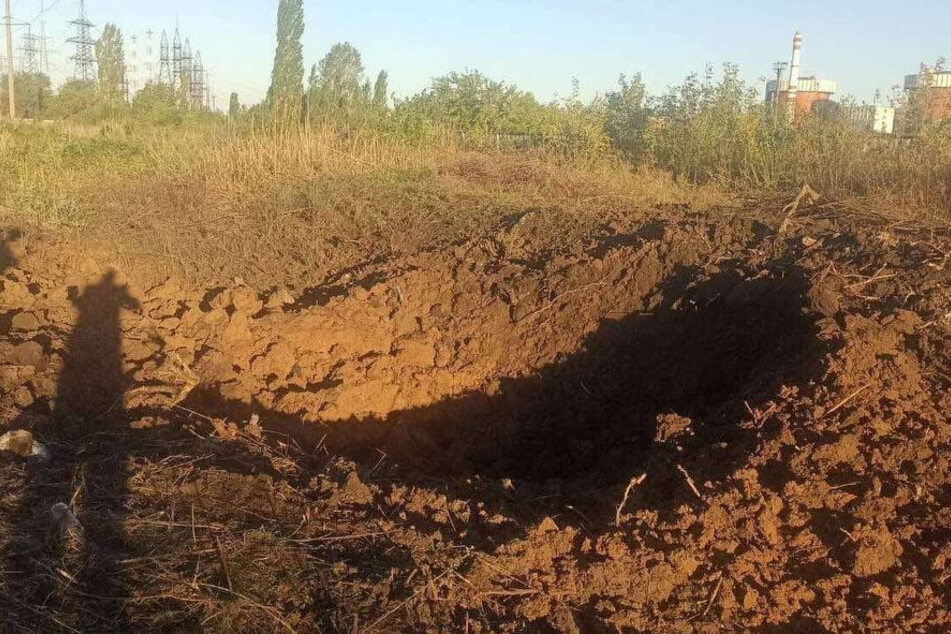 Meanwhile, meanwhile last week's discovery of a mass burial site with more than 400 bodies in the liberated north-eastern city of Izyum continued to generate controversy, with the Kremlin one again denying Russian forces had anything to do with the horrific scene.
Ukraine says war crimes were committed in Izyum, which Russian forces withdrew from amid a lightning counteroffensive by Kiev, and Zelensky accused Russia of "Nazi"-like practices.
"This is a lie," Kremlin spokesman Dmitry Peskov said Monday, according to the Interfax news agency, adding that Russia will defend the "truth."
Peskov said Kyiv and its allies were lobbing the same unfounded accusations as they did in March, when atrocities against civilians were uncovered in Bucha, a suburb of Kiev.
"This is the same scenario as in Bucha," he said.
Cover photo: Screenshot/Twitter/Defense of Ukraine