Ukraine war: Zaporizhzhia nuclear power plant "at risk" of disaster
Zaporizhzhia, Ukraine - Fears over the safety of Europe's largest nuclear power plant in southern Ukraine's Zaporizhzhia region continued to grow on Sunday as Russian troops intensified offensives in both southern and eastern Ukraine.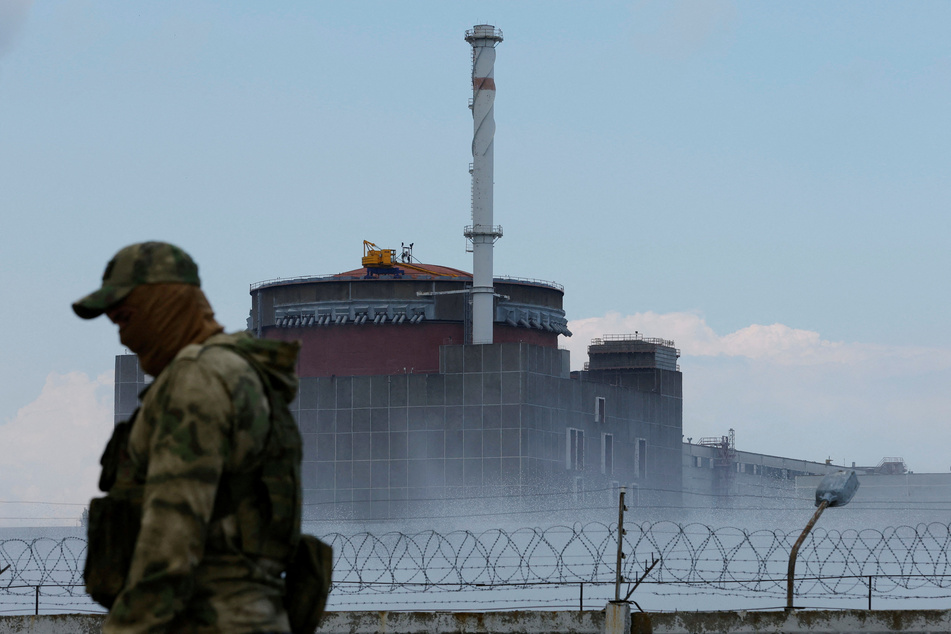 The risk of fire and radioactive fallout due to the shelling of the Russian-occupied Zaporizhzhia nuclear power plant has been causing a lot of concern.

"The Zaporizhzhia nuclear power plant is operating at risk of violating the norms of radiation and fire protection," Ukraine's state nuclear agency Enerhoatom said, adding that there remained "a risk of hydrogen leaking and radioactive particles dispersing."
Ukrainian President Volodymyr Zelensky called for more pressure to be applied on Russia in response to the attack, tweeting: "Russia's nuclear terror requires a stronger response from the international community: sanctions against the Russian nuclear industry and nuclear fuels," Zelensky said in his tweet.
The International Atomic Energy Agency (IAEA) repeated its demand that it be allowed to send a team to the plant, while EU foreign affairs chief Josep Borrell said that the EU condemned "Russia's military activities around the Zaporizhzhia nuclear power plant," calling Moscow's actions a "serious and irresponsible breach of nuclear safety rules."
British intelligence suggested that the Russian troops controlling the plant may have already mined the facility. A video supposedly shot at the start of the week showed Russian military trucks driving onto the factory site and unloading goods.
At the start of the Ukraine war, Russian shelling sparked a fire at the complex.

Cover photo: REUTERS