Ukrainian community in Austin to hold humanitarian aid drive
Austin, Texas – The local Ukrainian community in Austin is partnering with its sister community in San Antonio to host a humanitarian drive.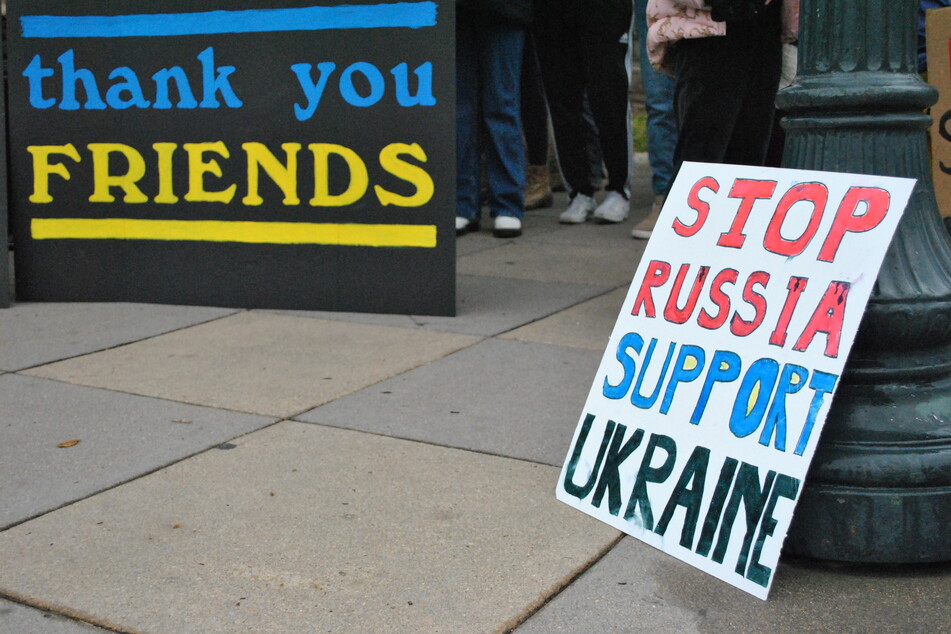 As the war in Ukraine rages on, Ukrainians in the Capital City are continuing to do all they can to support their homeland.
In a partnership with Ukrainian San Antonio, the Austin Ukrainian community will be hosting a humanitarian aid drive to gather much-needed medical supplies for wounded defenders and civilians in Ukraine.
From Tuesday through Thursday, those looking to get involved can swing by one of two locations in the Austin area to drop off donations.

Starting Tuesday, drop-off boxes can be found at Sharks Burger on Hero Way in Leander and The House downtown on East Fifth Street from 5-7 PM.
Organizers are asking for a variety of medical supplies, such as tactical EMT trauma kits, pain relievers such as Ibuprofen or Acetaminophen, tactical backpacks, bandage strips, triple antibiotic ointment, burn dressings, pocket bag-valve resuscitators, butterfly strips, CPR masks, disposable scalpels, EMT shears, IV starter kits, tongue depressors, and more.
One of the event's organizers, Polina Shabarova, told TAG24 the local Ukrainian community decided to partner with Ukrainian San Antonio because they already have proven logistics in place to ship such aid.
"Community drives have proven to work fast and sometimes more efficiently than some humanitarian initiatives of large international organizations," Shabarova said, adding that any contribution "is so much appreciated, no matter how big or small, and will directly help save more lives in Ukraine."
To see a full list of accepted items for the drive, check out the event's Facebook page.
The humanitarian drive will run Tuesday through Thursday from 5-7 PM.
Cover photo: Taylor Kamnetz