Ukrainian port halts civilian evacuation after accusing Russia of breaking ceasefire
Mariupol, Ukraine - The evacuation of people from the besieged south-eastern Ukrainian port city of Mariupol was halted on Saturday because Russian forces were not abiding by a deal to pause hostilities, local officials said.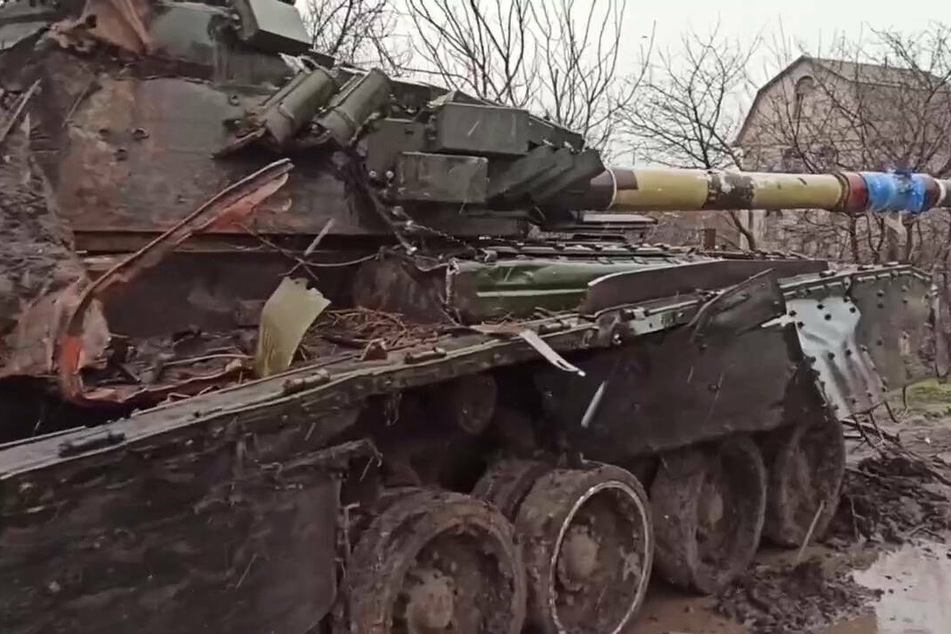 "For security reasons, the evacuation is therefore postponed," Mariupol city authorities said on Telegram, adding that negotiations continued with Russia on how to "ensure a safe humanitarian corridor."

"We ask all residents of Mariupol to return to their places of refuge," it pleaded.
A ceasefire had been announced early Saturday – day 10 of Russia's offensive – that would have allowed inhabitants of Mariupol and nearby Volnovakha, a much smaller city, to leave.
At the time of the announcement, the Defense Ministry in Moscow said exit routes were coordinated with the Ukrainian side and that the military would stop its bombardment in those parts of Ukraine.
The implementation of an organized route out of areas that have seen intense fighting in recent days would represent a key step forward in helping imperiled Ukrainians.
Moscow-backed separatists in the Donetsk region, in which Mariupol and Volnovakha are located, blamed the Kiev government for the continued fighting, saying "Ukrainian nationalists" were planning "provocations."
Mariupol is a strategic city on the Sea of Azov that has been pounded by Russian artillery for days and is completely surrounded.
Mayor Vadym Boichenko has said his city of 440,000 people no longer has water, heat, or electricity and is suffering from food shortages.
Despite coming under "relentless" attack for the past five days, Boichenko said Ukrainian troops had not allowed the Russian to enter the city proper.
War rages on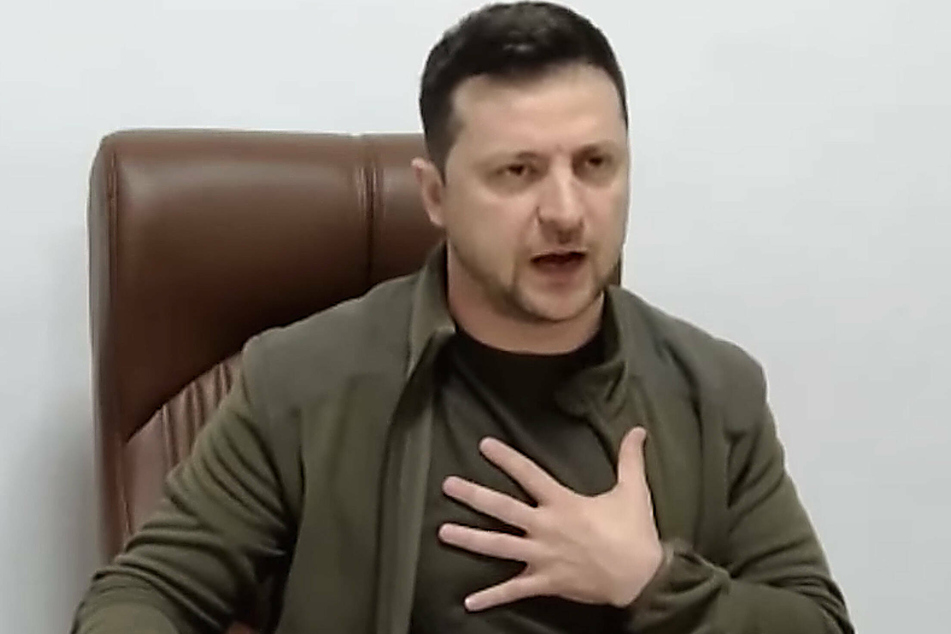 Before the postponement was announced, Boichenko said buses were ready to carry civilians out but that they could also leave the city in their own cars along prescribed routes.
Volnovakha, with a population of about 20,000, is located about 40 miles north of Mariupol.
The status of Volnovakha evacuation was not clear, nor were there numbers on how many people may have been able to leave Mariupol before the ceasefire broke down there.
In a video address, Ukrainian President Volodymyr Zelensky said women, children and elderly people need to be able to leave the cities while food and medicine must be allowed in.
"All those who need help should be given the opportunity to get out," the president said. "All those who want to defend their town should continue the fight."
Zelensky said his side had done everything possible to ensure the ceasefire held.
The capture of Mariupol and Volnovakha would be a significant win for Moscow, as Russian troops would then begin to be able to join up with their counterparts elsewhere in the Donetsk region and in the Crimean Peninsula.
Russian military spokesperson Igor Konashenkov said on Saturday that forces were continuing on their mission to "demilitarize" the country.

Ammunition depots containing Javelin anti-tank missiles had been destroyed in the northern city of Zhytomyr, he said, adding that more than 2,000 military infrastructure cites and over 700 Ukrainian army tanks have been destroyed so far in the war. In his video message on Saturday, Zelensky said nearly 10,000 Russian troops had been killed in action. All these numbers are impossible to verify at the moment.
Meanwhile, the Ukrainian armed forces said Russia continued its efforts to encircle the capital Kiev and the second-largest city of Kharkiv, while the Russian kept up their attack on other cities.
Defense Minister Oleksii Reznikov wrote on Twitter that more than 66,000 Ukrainians had returned home from abroad "to defend their country."
Cover photo: IMAGO / SNA