US pledges Ukraine $368 million in further humanitarian aid
Bali, Indonesia - Washington has promised to provide further humanitarian aid to embattled Ukraine.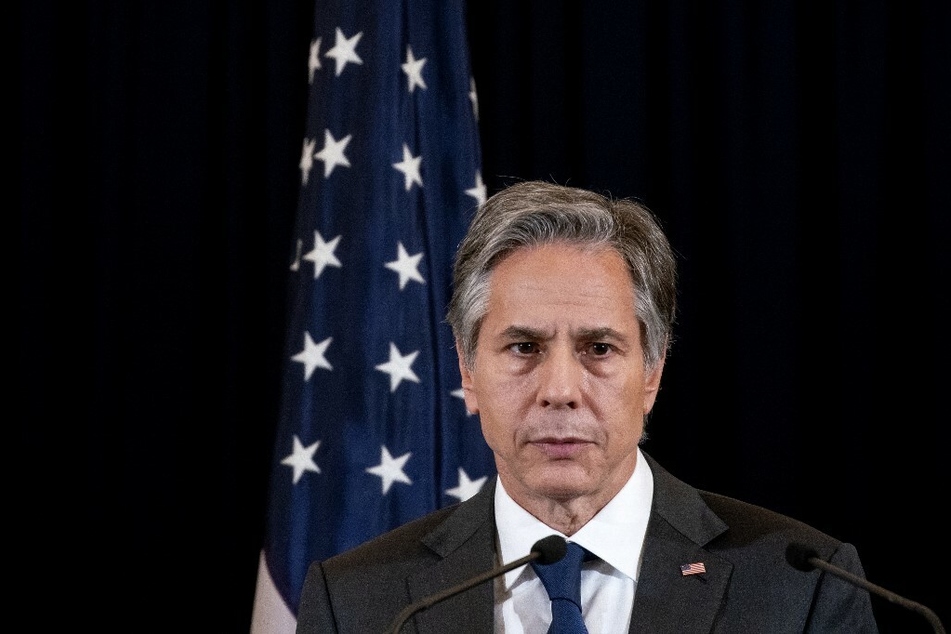 "Today, I can announce the United States will provide nearly $368 million in additional support, including food, safe drinking water, cash assistance, emergency health care, shelter, as well as support to coordination among humanitarian organizations that are doing so much of this critical work on the ground," Secretary of State Antony Blinken said in a statement after the G20 foreign ministers' meeting in Bali.
A press release on the USAID website adds that the funds will also be used to provide winter clothes and shoes particularly for children and the elderly, in addition to support for victims of gender-based violence.
So far, the US, as the main donor country, had pledged more than $1.28 billion in humanitarian aid to Ukraine since Moscow began the war, Blinken said.
The Russian invasion of Ukraine is already in its fifth month. The Office of the High Commissioner for Human Rights (OHCHR) has recorded over 11,000 civilian casualties in that time, including more than 4,800 deaths. The actual number may be higher.
Blinken has called on Russian President Vladimir Putin to immediately end the acts of war.
Cover photo: Stefani Reynolds / POOL / AFP