Wagner group declares capture of Bakhmut while Ukraine disputes claim
Bakhmut, Ukraine - The head of the Russian mercenary force Wagner claimed on Saturday that his private army had completely captured the eastern Ukrainian city of Bakhmut, which has been the site of intense and bloody fighting in recent months.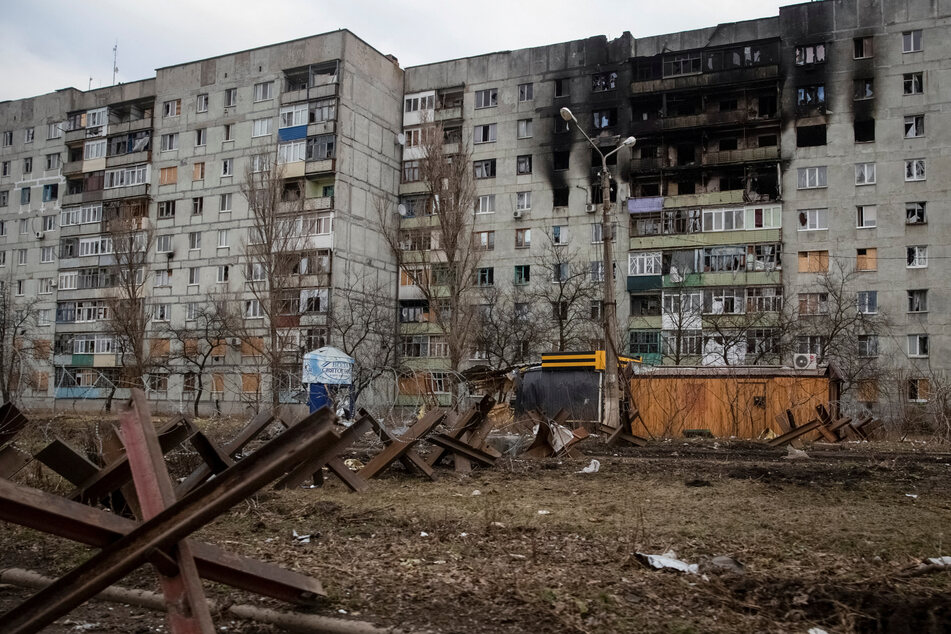 Yevgeny Prigozhin made the claim in a video that shows him holding a Russian flag and declaring, "We completely took over the whole city."
Ukrainian officials disputed Prigozhin's claim, while the Russian government did not immediately comment on it.
Per CNN, Deputy Defense Minister Hanna Maliar said that the conflict in Bakhmut was "critical" but maintained that Ukrainian forces still have some control.
"As of now, our defenders control some industrial and infrastructure facilities in the area and the private sector," she said in a Telegram post.
Ukraine has been reluctant to give up the small city, which has been contested since late summer, in order to prevent Russian troops from breaking through further inland.
Bakhmut is a key point on the Ukrainian defensive line between the cities of Siversk and Bakhmut in the Donetsk region.
Should the city fall, the route to the larger Ukrainian cities of Sloviansk and Kramatorsk would open up for Russian troops.
Cover photo: REUTERS