New Mexico fires reach catastrophic proportions as Biden declares disaster
Las Vegas, New Mexico – The second-largest wildfire in New Mexico history is wreaking havoc across hundreds of thousands of acres, prompting President Joe Biden to declare a major disaster.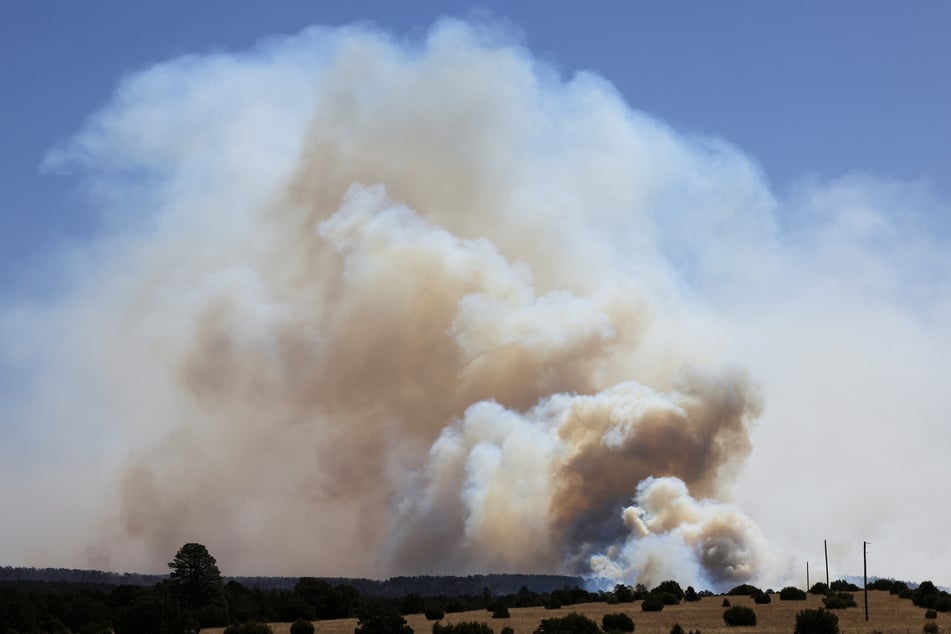 As many as seven wildfires had been burning across the state for over a month when New Mexico Governor Michelle Lujan Grisham asked for and got an official presidential designation on Wednesday.
Week after week, firefighters and volunteers have been working around the clock to try to stem the blazes, which could get worse on the weekend due to windy conditions.
The worst of the fires is raging in the Hermits Peak and Calf Canyon areas, a dozen miles from the small town of Las Vegas. Photos and videos on social media show the devastation, with thick plumes of smoke blocking the sky and huge swaths of vegetation charred to a crisp.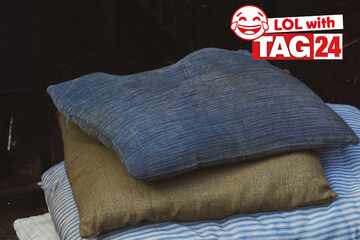 According to the Santa Fe New Mexican, over 15,000 homes have been evacuated and shelters have been set up for both people and animals in multiple locations. Some locals are staying in an attempt to protect or at least save as much of their property as possible.
On Thursday, Gov. Lujan Grisham gave an update on Twitter, saying: "Crews have made good progress holding & constructing fire lines & structure protection around the fire ahead of strong winds expected this weekend."
She also lent a helping hand by handing out food at an evacuation center in Las Vegas.
Wildfire season in the US has been starting earlier and earlier every year. Arizona and Nebraska have also reported blazes, and California usually joins the list sometime in June.
Scientists have been warning for years that the effects of climate change will dramatically increase the likelihood of devastating fires. Those effects are already here in many places.
Cover photo: REUTERS