What is the most expensive house in the world?
Among the not-so-humble abodes of the rich and wealthy are a lucky few that possess extravagance that would make the average billionaire blush. Let's take a look at the most expensive house in the world...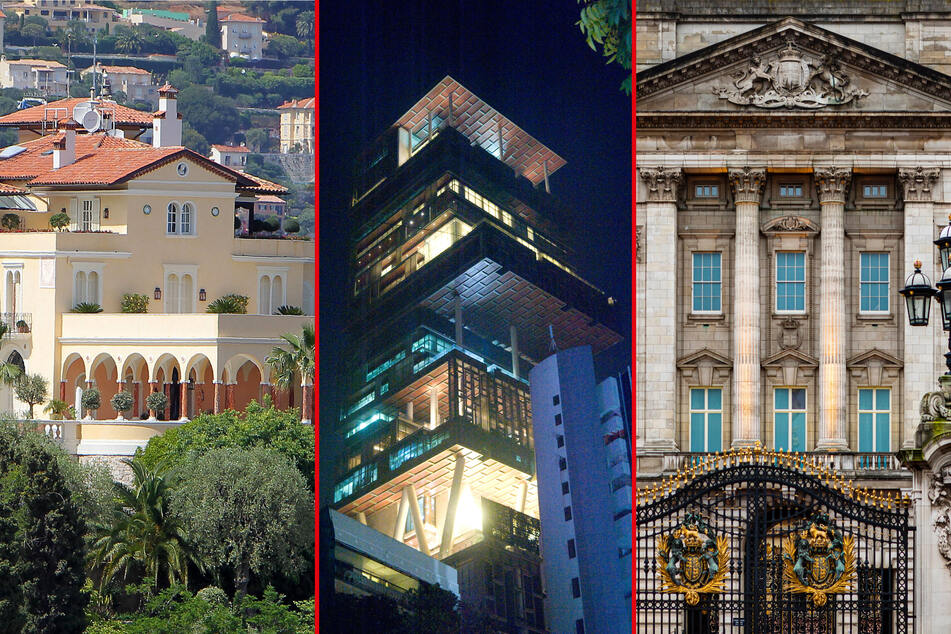 From palaces to seaside resorts and enormous golf courses, the lucky few who have managed to wrangle themselves to the height of wealth want for very little. Yet, in much the same way that the 99% come in many different colors and creeds, so do the 1%. Some are so rich that they have property more expensive than any else in the world.
So what building holds the world record for most expensive house in recorded history, and who owns this killer building? TAG24 takes a look at the most expensive house worldwide, followed by the US equivalent.
What is the most expensive house in the world?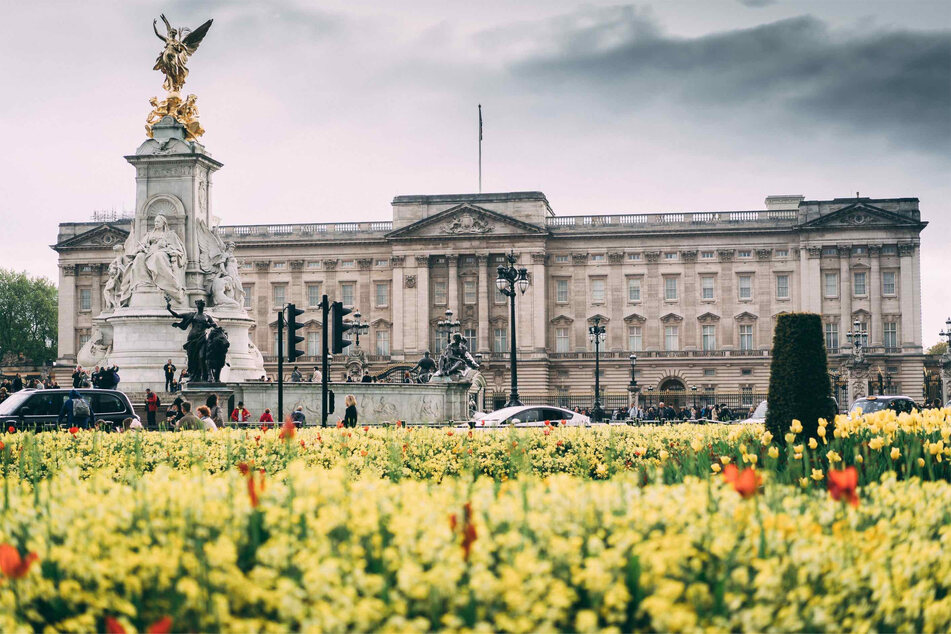 The most expensive house, defined as a person's permanent residence, is believed to be Buckingham Palace. Now the humble abode of King Charles III, this magnificent building is spread out over a property that's more than 828,000-square-feet in size. Technically owned by the United Kingdom's government, it is a symbol of the royal family and also their home.
Buckingham Palace consists of 240 total bedrooms (52 royal and guest bedrooms, 188 staff rooms), 19 staterooms, 92 offices, 78 bathrooms and, overall, a total of 775 rooms. This is such a huge building on such a massive property, that it even contains a decently sized swimming pool and its very own doctor's surgery room.
While it is a private residence and the literal home of the King, Buckingham Palace is also a major tourist destination and a spot many people visit when they go to London. You can also explore parts of the building by joining official (and rather expensive) tours that will show you around many parts of the palace.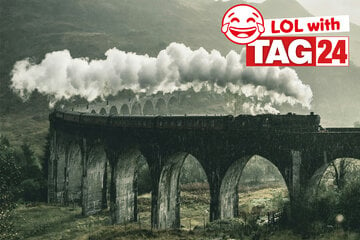 The thing is, Buckingham Palace might be the most expensively-valued house in the world, but it's not really a house, is it? It's kind of in the name – this thing is a palace, so what do you expect?
How much did the most expensive house cost?
Buckingham Palace is not going to be sold any time soon – that would require the dissolution of the monarchy – but if it was, it would go for almost $5 billion. Considering how much his property is worth, it's no surprise that King Charles III is now considered one of the richest and most privileged people in the UK.
The thing is, it's not just the palace and the grounds that make it so valuable. Buckingham Palace has a rich and vibrant history. Originating from the early 1700s, the building became the monarch's chief residence during Queen Victoria's reign and has remained that way ever since. It is a culturally and historically significant building, and is valued as such.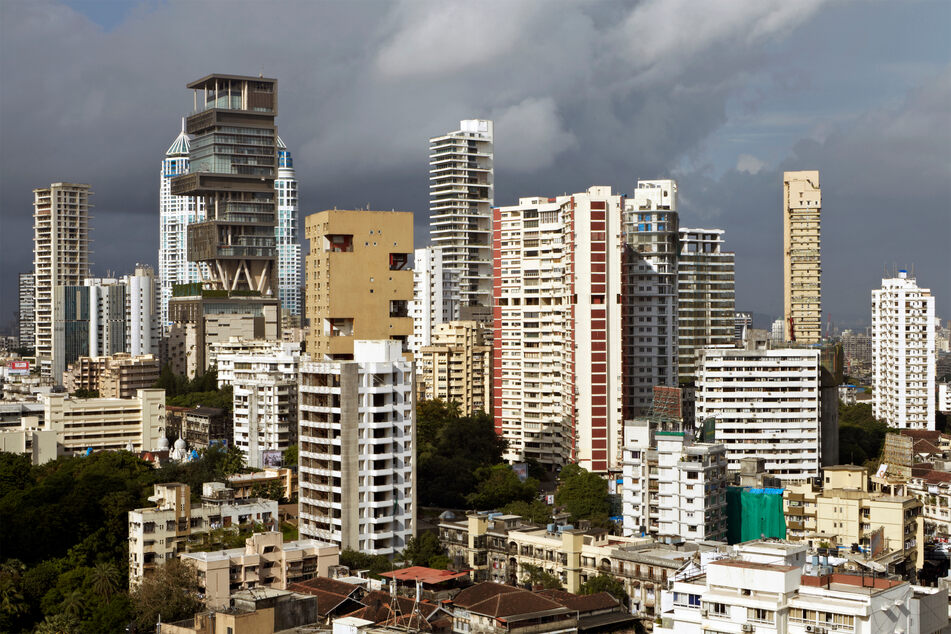 What is the most expensive house in the USA?
The most expensive house in the United States is widely believed to be a 105,000-square-foot mansion that can be valued at about $500 million. The enormous house, nicknamed "The One" and listed at more than half a billion dollars, is located in Bel Air, California. It is an enormous modern building that was sold by famous real estate developer Nile Niami.
What's most interesting about this particular building is that it was originally valued at $500 million but had to be sold under-value due to the difficulty it had finding a buyer. According to Business Insider, it ended up selling for $141 million in 2022, sold at bankruptcy auction (much to Niami's dismay). These numbers were confirmed on The Beverly Hills Estates' website.
This insane building is only considered a home because it is used as a permanent residence (much like Buckingham Palace or the Antilia in Mumbai). In any normal situation, its size would make it a hotel. With 21 bedrooms, 42 bathrooms, seven half baths, swimming pools, statues, and situated on a 3.8 acre lot, "The One" is also one of the biggest houses in the world.
All this being said, even if you had the cash to pick up this giant monstrosity, you probably wouldn't want to. It's pretty bland, hyper-modern, and would make you feel like you're living in a hotel. Is that really the best use of $141 million?
Interestingly: While its bankruptcy situation meant that "The One" didn't fetch $500 million, it only sold so low out of necessity. Its value remains the same, keeping it the most expensive house in the USA.
There are some extraordinarily expensive houses in the world
Whether it is inherited wealth, a cheap and easy money-making scheme like the many found on Wall Street, or (the least common) just simple hard work, there's a lot that can be gained from a thick wallet. One of those things is a ridiculously extravagant house, complete with everything you could possibly want.
Whether more attention needs to be given to those of us with more money than sense is certainly a valid conversation to be had, but that doesn't mean that we can't all wallow in our collective shock over this discovery: $1.3 billion, you've gotta be kidding me, right?
Cover photo: Collage: IMAGO/Starface/Agefotostock & Unsplash/Hulki Okan Tabak