American tourist falls into active volcano in Italy while trying to take selfie
Naples, Italy - A 23-year-old American tourist fell into the active volcano Vesuvius over the weekend after trying to take a selfie.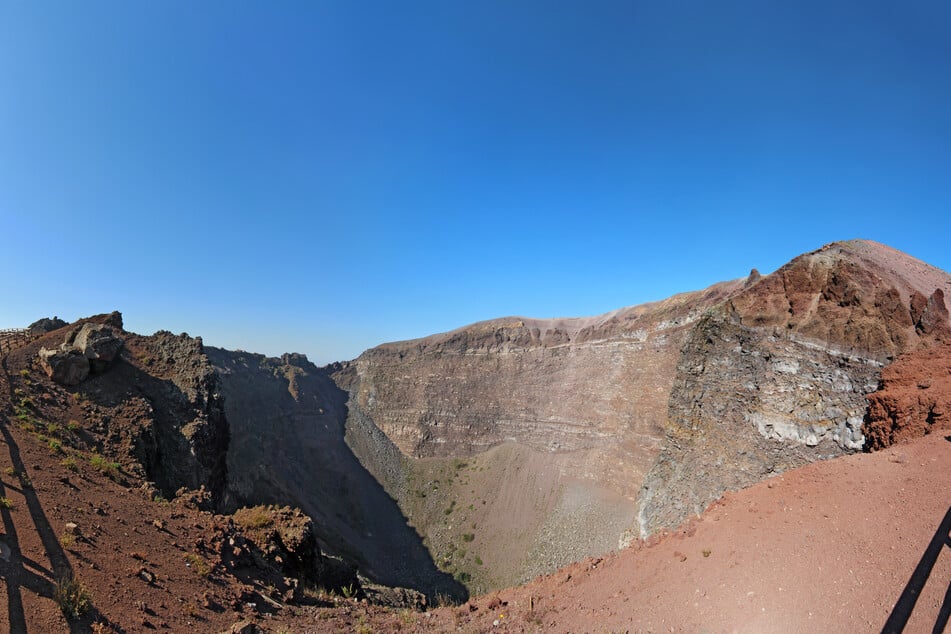 The tourist and his family climbed to the top of the volcano on a forbidden route on Saturday, having previously ignored warnings from the tourist information office.
Once at the top, the American wanted to take a photo of himself at the crater, but his smartphone slipped out of his hand and plunged into Vesuvius.
The unlucky traveler wanted to retrieve his cell phone and climbed into the crater to do so, The Mirror reported. In the process, he lost his balance and ended up falling into the depths.
The local rescue service managed to pull the 23-year-old out of the crater. Miraculously, he was barely injured, suffering only scratches and cuts on his arms and legs.
His injuries were treated on site.
US tourist faces charges
His good fortune ended there, as he and his three relatives were charged with trespassing.
The group got a warning from local police for climbing the dangerous path to the top of the mountain, despite the signs saying it wasn't allowed.
Mount Vesuvius is one of the most active volcanoes in Italy and is considered by experts to be one of the most dangerous in the world.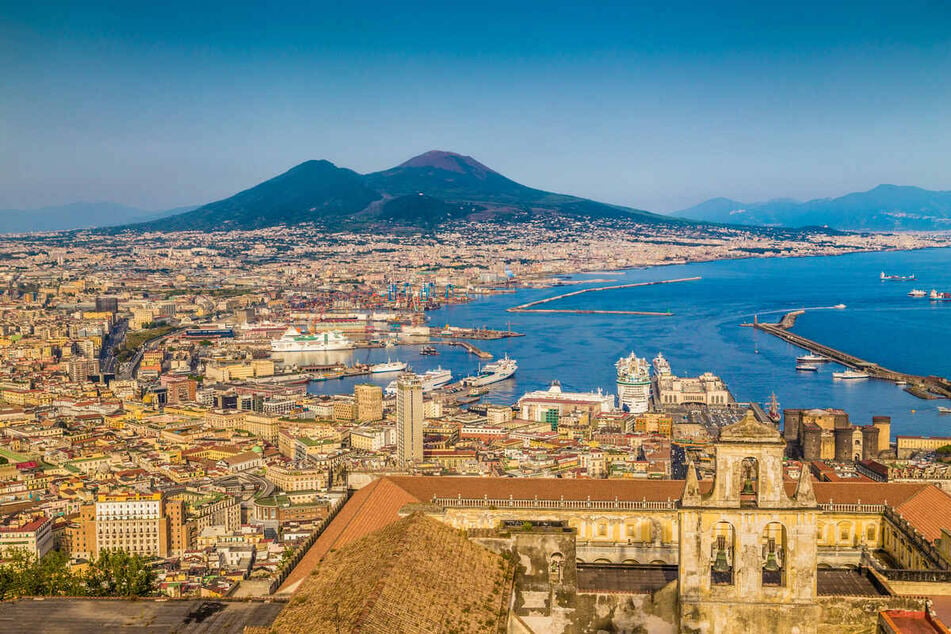 With a height of 4,203 feet, Mount Vesuvius towers over the famous Italian city of Naples, located on the Gulf of Naples in the Italian region of Campania.
Cover photo: Collage: 123rf/sgoodwin4813, 123rf/jakobradlgruber