Ben Stiller visits Ukraine on World Refugee Day
Ukraine – Monday is World Refugee Day, the annual honoring of those forced to flee dangerous homelands and try to rebuild their lives in new countries. During Ben Stiller's recent visit to Poland and Ukraine, the Zoolander star said, "Seeking safety is a right and it needs to be upheld for every person."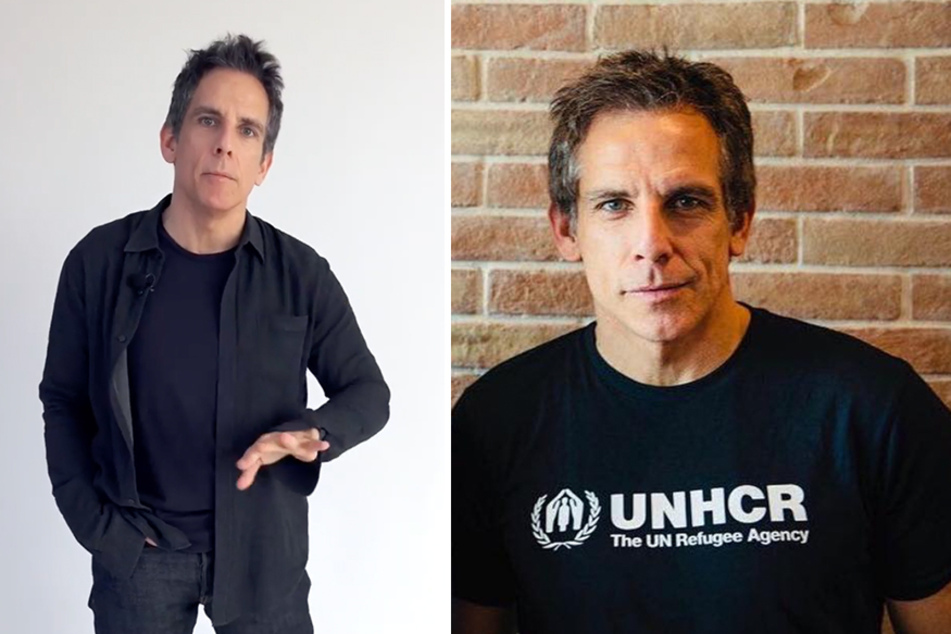 Stiller arrived in Poland on Saturday and was pictured in the large southeastern city of Rzeszów, where he spoke to aid workers in a storage facility.

The 56-year-old, who is a long-term goodwill ambassador for the United Nations High Commissioner for Refugees (UNHCR), visited Ukraine on Monday in honor of World Refugee Day.
He started working with the UNHCR in 2016 and has traveled with the organization to meet refugees in Germany, Jordan, Guatemala, and Lebanon.
In a video posted on Instagram, Stiller said he's been "meeting people who've been impacted by the war [to hear] how it's changed their lives."
He continued, "War and violence are devastating people all over the world. Nobody chooses to flee their home. Seeking safety is a right and it needs to be upheld for every person."
Since the outbreak of war in February, millions of Ukrainians have fled to Poland.
In a statement to mark World Refugee Day, the Night At The Museum actor said, "In so many parts of the world, war and violence devastate people and leave lasting traumatic effects."
Stiller continued, "Protecting people forced to flee is a collective global responsibility. We have to remember this could happen to anyone, anywhere."
Cover photo: Collage: Screenshot/Instagram/benstiller