Blinken sees "progress" toward creating Haiti peacekeeping force
Haiti - US Secretary of State Antony Blinken said Saturday that progress is being made toward establishing a multinational peacekeeping force for Haiti, as the Caribbean nation struggles with spiraling gang violence and insecurity.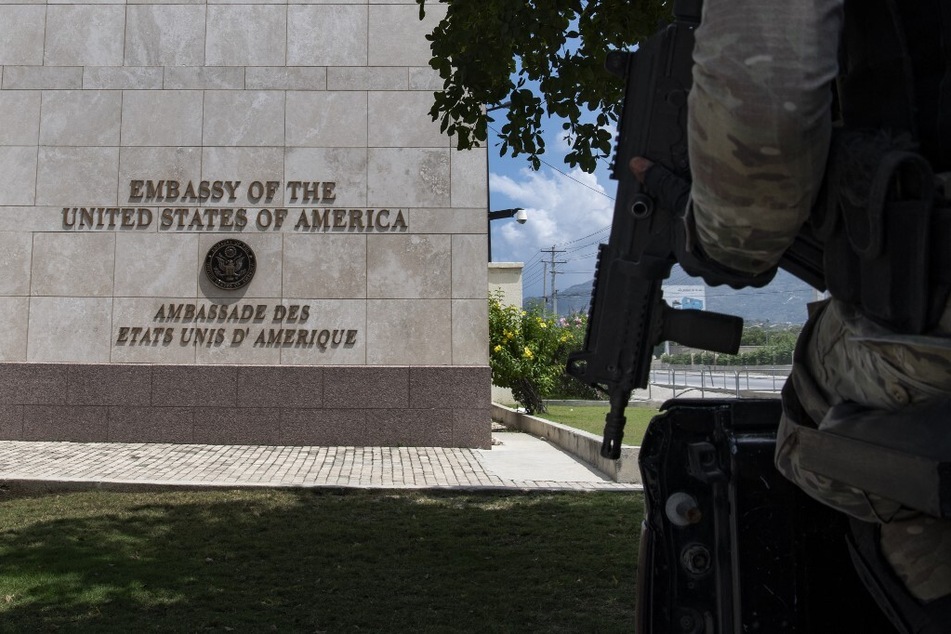 "We've been very focused on trying to put in place what's necessary for a multinational force, including finding a lead nation to take this on," Blinken said. "My expectation is that we will have some progress to report on that very soon."

Gangs control around 80% of the Haitian capital, and violent crimes such as kidnappings for ransom, armed robbery, and carjackings are common.
With Haitian security forces overwhelmed, UN Secretary-General Antonio Guterres and Haitian Prime Minister Ariel Henry have called for an international intervention to help support the police.
While Guterres has called for a non-UN force, the Security Council has asked him to present by mid-August a report on all possible options, including a UN-led mission.
Several countries have said they support the idea of such a force, but none has offered to lead it.
US orders citizens to leave Haiti
The United States this week ordered nonessential personnel and family of government employees to leave Haiti.
"US citizens in Haiti should depart Haiti as soon as possible by commercial or other privately available transportation options, in light of the current security situation and infrastructure challenges," the State Department said.
Staff at the US embassy in Port-au-Prince already live under tight security – confined to a protected residential area and forbidden to walk around the capital or use any public transport or taxis.
Cover photo: Chandan Khanna / AFP