Canada bans most non-Canadians from buying homes
Ottawa, Canada - A Canadian ban on foreign home buyers has gone into effect, preventing any non-Canadian from purchasing a home inside the country for two years, with limited exceptions.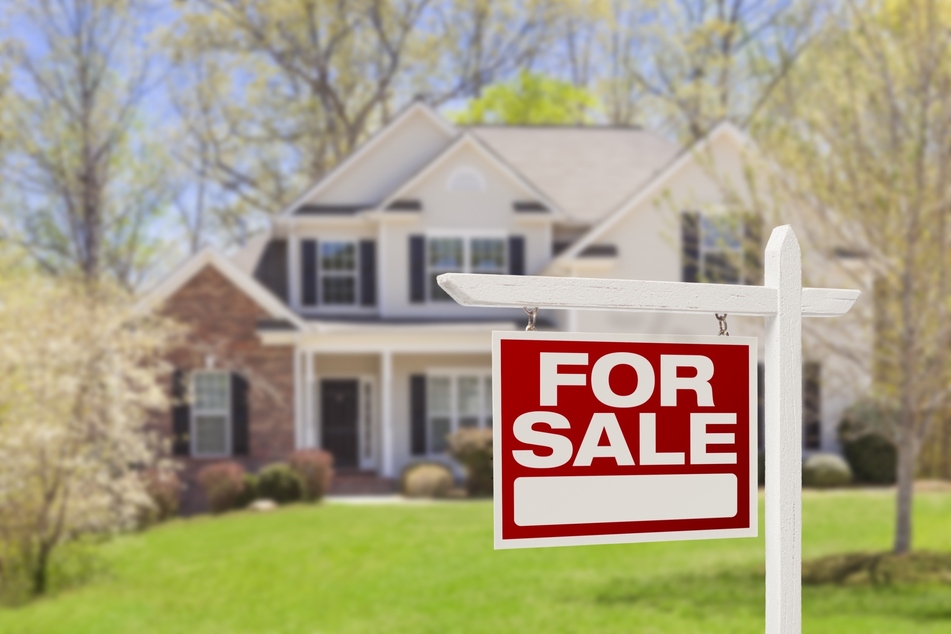 Americans are banned along with the rest of the world.

The law, which went into effect Sunday, only carves out special rules for long-term international students, people claiming refugee status and visitors on temporary work permits. Otherwise, home-buying is limited to Canadian citizens and permanent residents.
Prime Minister Justin Trudeau and the law's supporters said it would help slow runaway home prices in the Canadian housing market. Toronto and Vancouver are often included on lists of the 10 least affordable cities in the world.
"The desirability of Canadian homes is attracting profiteers, wealthy corporations and foreign investors," Trudeau's Liberal Party says in its campaign platform. "This is leading to a real problem of underused and vacant housing, rampant speculation and skyrocketing prices."
But critics pointed out that the vast majority of properties in those and other major Canadian cities are already owned by Canadians. Per government data, non-Canadians make up only 6% of homeowners in British Columbia, which includes Vancouver, and Ontario, where Toronto is located.
"The prohibition on the purchase of residential property by non-Canadians can impact our reputation as a welcoming nation," the Canadian Real Estate Association said in a statement. "The potential benefits of the ban are likely to be modest."
Cover photo: 123RF/feverpitched