China detains Bloomberg News journalist
Beijing, China – Chinese authorities have detained a Bloomberg News journalist working at its Beijing bureau on suspicion of endangering national security, Bloomberg News reported on Friday.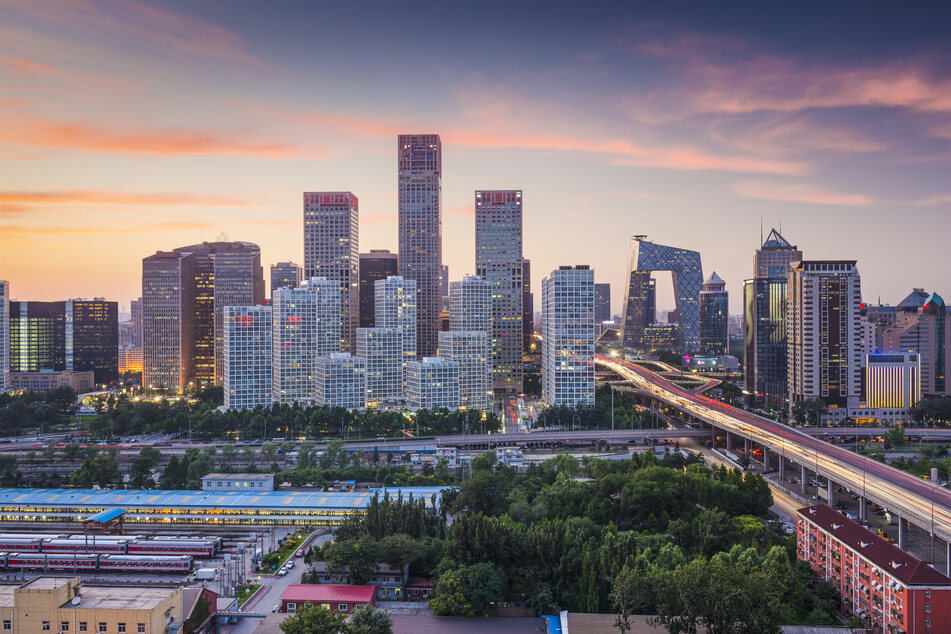 Haze Fan, a Chinese citizen, lost contact with one of her editors on Monday morning. Shortly afterwards, she was seen being escorted from her apartment by plain clothes security officers, the finance-focused news outlet reported.
On Thursday, the firm received confirmation from the Chinese government that Fan was being held on suspicion of participating in activities endangering national security.
"We are very concerned for her, and have been actively speaking to Chinese authorities to better understand the situation," said a Bloomberg spokesperson.
Fan began working for Bloomberg in 2017, after working for several other international media, including CNBC, Al Jazeera, and Thomson Reuters.
Chinese nationals are only allowed to work as news researchers for foreign media in China and are not allowed to do independent reporting.
Fan's detainment comes at the end of a particularly bleak year for foreign journalism in China.
Cheng Lei, a Chinese-born Australian news anchor for state broadcaster CGTN, was detained in August on suspicion of endangering national security.
Earlier in the year, all the US journalists working for the New York Times, the Washington Post and the Wall Street Journal in China were expelled, as part of retaliatory measures taken against Washington's curbing of the number of Chinese journalists in the United States.
Cover photo: Sean Pavone/123RF