China imposes sanctions on Nancy Pelosi after Taiwan visit
Beijing, China - China has imposed unspecified sanctions on Speaker of the US House of Representatives Nancy Pelosi and "her immediate family members," the Foreign Ministry said in Beijing on Friday.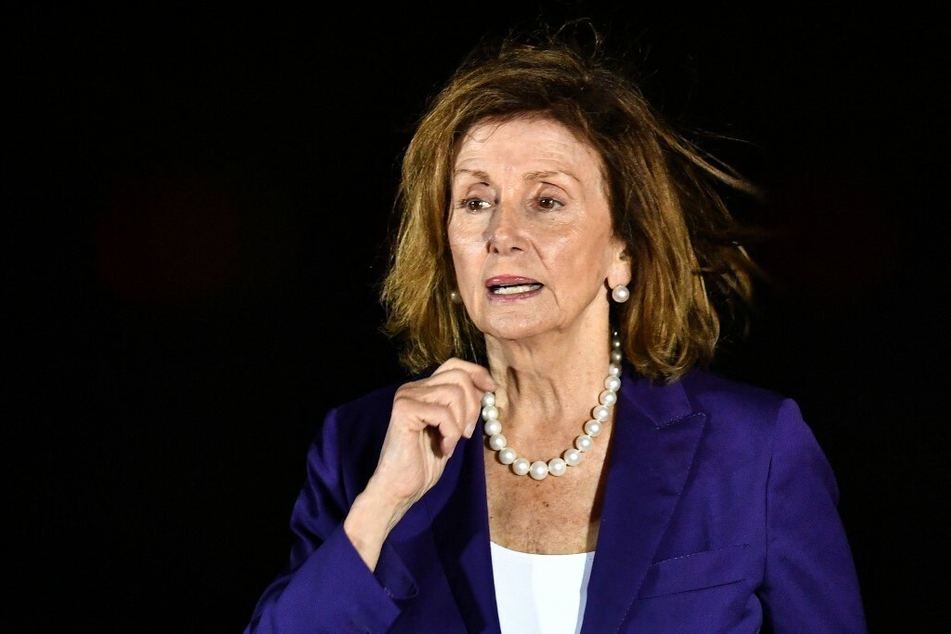 "In disregard of China's grave concerns and firm opposition ... Pelosi insisted on visiting China's Taiwan region. This constitutes a gross interference in China's internal affairs," the ministry statement said.
"It gravely undermines China's sovereignty and territorial integrity, seriously tramples on the one-China principle, and severely threatens peace and stability across the Taiwan Strait."
"In response to Pelosi's egregious provocation, China decides to adopt sanctions on Pelosi and her immediate family members in accordance with relevant laws of the People's Republic of China."
The Chinese Foreign Ministry said Beijing was also halting dialogue with Washington on a number of key issues, including defense policy coordination, cooperation on the repatriation of undocumented immigrants, and legal assistance in criminal matters.
US Secretary of State Antony Blinken said China was trying to change the status quo in the Taiwan strait with missile tests and military exercises.
"The fact is the [Pelosi's] visit was peaceful. There is no justification for this extreme, disproportionate, and escalatory military response," Blinken said at a meeting of meeting of the Association of South-East Asian Nations (ASEAN) in the Cambodian capital.
Taiwan's president condemns China's military exercises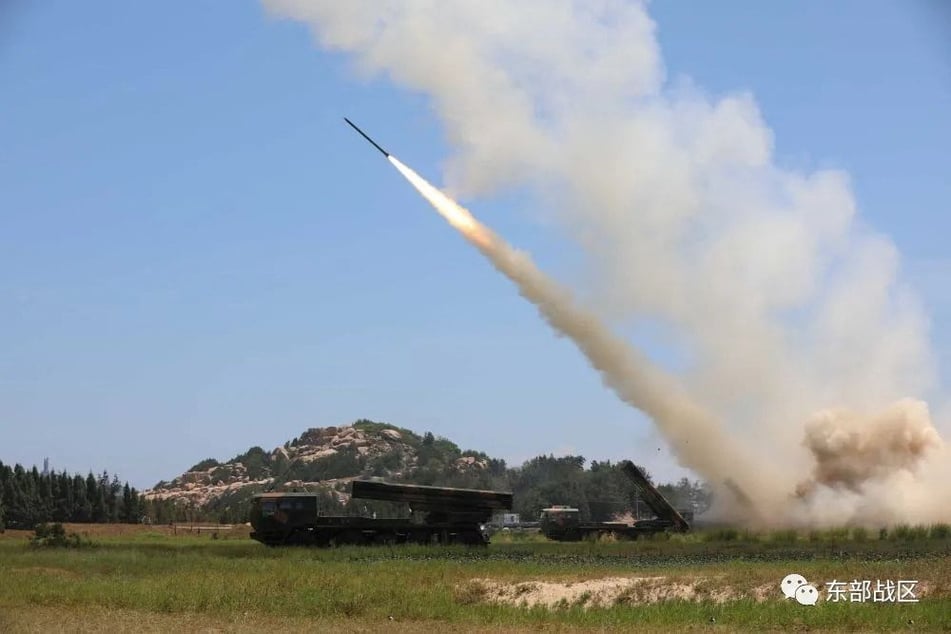 Pelosi had visited the self-governing democratic island earlier in the week, prompting Beijing to launch the military drills with live fire in the waters off Taiwan.
Taiwan President Tsai Ing-wen on Thursday night called China's military exercises off Taiwan's coast "irresponsible not only for Taiwan, but also for the international community."
Demanding that Beijing be "rational and self-restrained," Tsai said in a video address that Taiwan would not seek to escalate tensions with China further, but stressed that it would defend its sovereignty as the People's Liberation Army (PLA) continued a series of live-fire drills around the island due to last until Sunday.
The Taiwan government was working to ensure safe and smooth operations at the island's ports and airports, as well as the stability of the financial markets, she added.
Pelosi was the highest-ranking US official to visit democratically ruled Taiwan in 25 years.
The communist leadership of the People's Republic rejects such official contacts because Beijing claims Taiwan as a part of China and maintains that reunification with the mainland is inevitable.
The 23 million inhabitants of Taiwan, on the other hand, see themselves as independent.
Cover photo: Kazuhiro NOGI / AFP