Chinese man ordered to pay ex-wife thousands of dollars for years of housework
Beijing, China - A Beijing divorce court has ordered a man to pay thousands of dollars to his wife for the extraordinary amount of housework she carried out during their five-year marriage.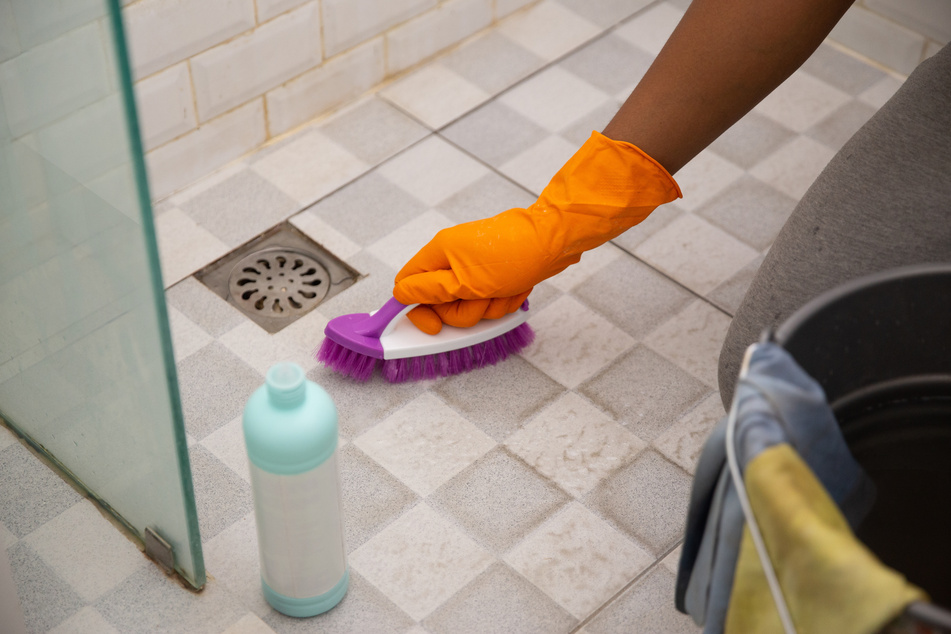 The landmark ruling has sparked raging debates over the value of women's unpaid domestic labor rages.
The man identified by his surname Chen had filed for divorce last year from his wife, surnamed Wang, after five years of marriage, according to court records obtained by CNN.
Wang said she shouldered the household and raised their child on her own for practically five years, with her husband barely caring or participating "in any kind of domestic chores," state-run China National Radio (CNR) reported.
She demanded compensation worth the equivalent of $24,700 from her husband for all the work she had to do on her own.
In a landmark case, the court ruled in her favor, ordering Chen to pay his ex-wife a monthly alimony of 2,000 yuan ($310), plus a one-off payment of 50,000 yuan ($7,700) for the housework she has done for five years.
The ruling comes after a new civil code in the country took hold in January. Under the new law, a spouse may seek compensation from their partner in a divorce if they take more responsibility in raising their children and caring for elderly relatives.
The court's decision in favor of the housewife has its own hashtag that quickly went viral this week, with over 500 million views on Weibo, China's own social media platform.
While some users celebrated the ruling as a step forward, others pointed out that 50,000 yuan for five years of labor was too little.
Against the backdrop of a rising feminist movement, gender inequalities are being discussed more openly in China. Despite the growing amount of women pursuing education and careers, gender norms and misogyny persist, with women shouldering the majority of household during marriage.
Cover photo: 123rf/ferli