Dutch teacher threatened for having Charlie Hebdo cartoon in his classroom
Rotterdam, Netherlands - Rotterdam police arrested an 18-year-old woman Friday morning amid an investigation into threats against a local teacher over a cartoon he had in his classroom. The young woman is suspected of incitement to commit crimes, the police said.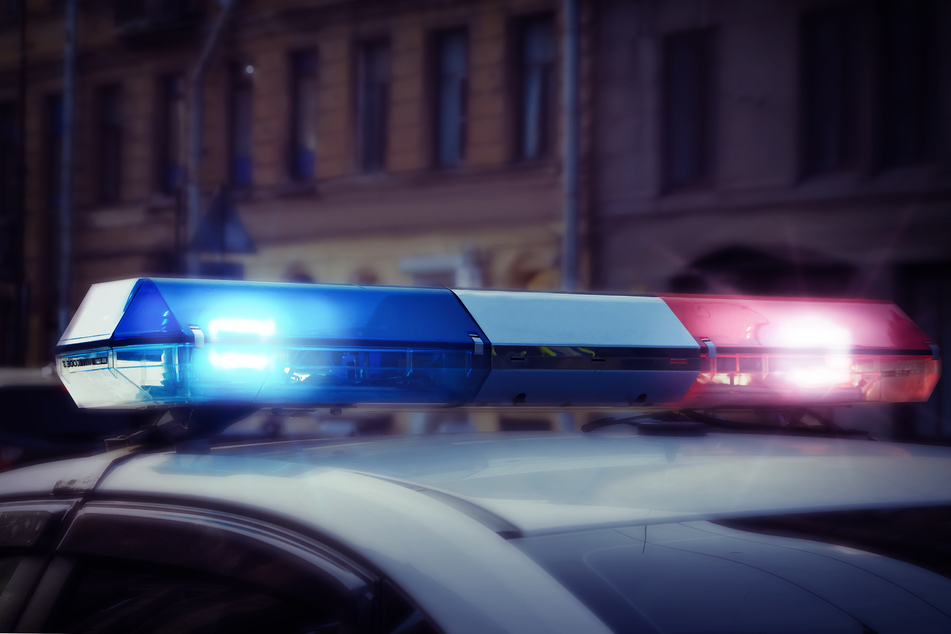 The woman allegedly posted a message on social media, inciting others to "commit crimes against the school and teacher."

After French teacher Samuel Paty was beheaded on a Paris street last month for showing a cartoon of the prophet Mohammed in class, a group of students went to the Rotterdam teacher and asked him to remove a satirical drawing by cartoonist Joep Bertram from his class. 
Bertram had drawn a picture about the 2015 terrorist attack on satirical magazine Charlie Hebdo, showing a decapitated man in a Charlie Hebdo shirt sticking out his tongue out at the jihadist. 
The teacher reportedly went into hiding after the photo did rounds on social media and he received threats because people claimed it featured Mohammed, rather than a terrorist. 
Politicians sharply condemn the threats
The 18-year-old suspect has been arrested for incitement to commit violent acts, police said.

Dutch ministers and other politicians were outraged over the threats and deemed them an attack on the freedom of expression in the country.

Cover photo: 123rf/Galina Sandalova