Eleven wounded in hand grenade attack at Kabul's most famous mosque
Kabul, Afghanistan – At least 11 people were wounded in an explosion inside Kabul's most famous mosque on Wednesday, according to non-governmental organization (NGO) EMERGENCY.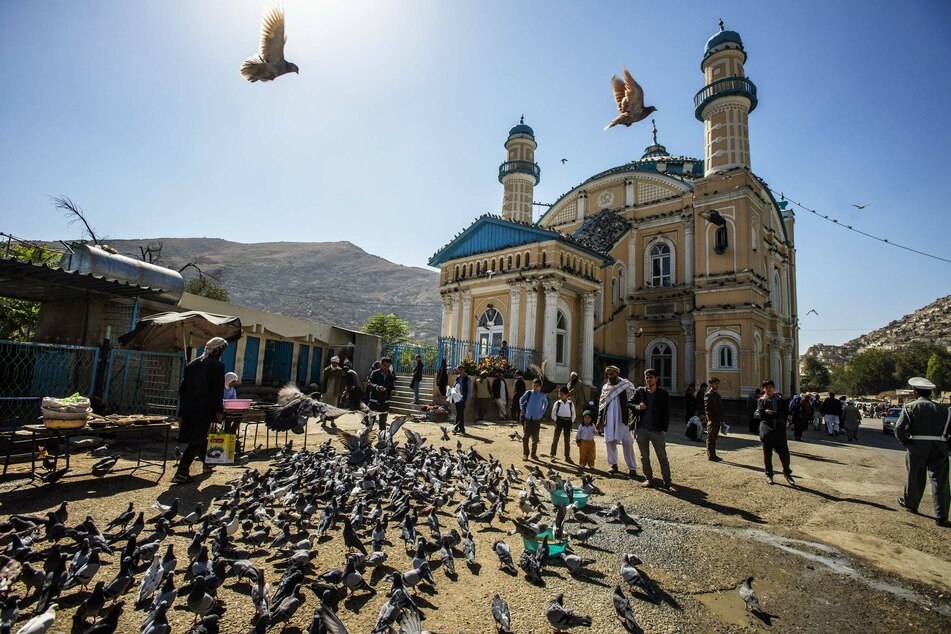 The Italian NGO, which runs a surgery center for war victims in the Afghan capital, said that, of the 11 brought to hospital, seven had been admitted with more serious injuries. The other four were treated as outpatients.
Kabul police spokesperson Khalid Zadran said that the blast in the Pul-e Khishti mosque had been caused by a hand grenade detonated during noon prayers.
Zadran told dpa that a suspect had been arrested in connection with the incident.
The mosque is located in a densely populated area of Kabul and is surrounded by busy shops, markets, and vendors.
In a separate grenade attack on Sunday, at least one person was killed and 59 others wounded in an explosion at the country's largest money-changing market, Sarai Shahzada, which is near the Pul-e Khishti mosque.
There has been no claim of responsibility for either attack yet.
Following the Taliban's return to power in August 2021, the security situation in Afghanistan initially stabilized, but has recently deteriorated.
The fiercely anti-Taliban Islamic State terrorist group remains the greatest ongoing security threat in Afghanistan.
In addition, several armed groups, mainly formed by anti-Taliban figures and former government security forces, are vying for power.
There were reports that the Taliban has deployed reinforcements to the Panjshir valley and Andarab mountains, amid an escalation in fighting with the anti-Taliban National Resistance Forces (NRF).
NRF has claims there have been dozens of Taliban casualties in the past days. The Taliban have not commented yet.
Cover photo: IMAGO / ZUMA Press