Catholic priest dies at 101 and leaves behind seven children
Rimini, Italy - Probo Vaccarini, an Italian priest, died at the age of 101 on December 19. But it is not only his longevity that is worth reporting on. His many years were filled to the brim with activity – and kids!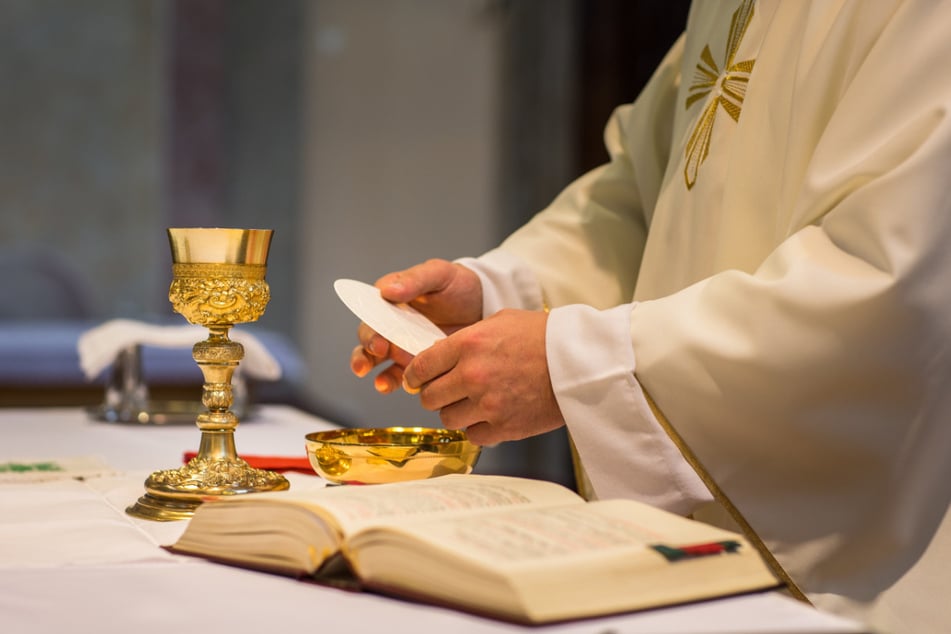 La Repubblica reported that Vaccarini's funeral mass took place on December 21 in the Rimini Cathedral and was even broadcast on local television.
The curios thing is that the man of God left behind seven children – four of whom became priests themselves!
But wait a minute – a Catholic priest with seven children? How is that possible? Well, Vaccarini was the oldest clergyman in the Italian diocese of Rimini – and he was only ordained at the age of 69.
"Despite his age, he went to church every day, when his health permitted, to celebrate Mass, and he lived his faith with incredible passion," said his son, Father Dr. Giuseppe Vaccarini.
In an interview with the weekly newspaper Il Ponte published when he turned 100, Probo Vaccarini himself said that he still felt like a newly ordained priest at the time.
Probo Vaccarini was born on June 4, 1919. He trained as a mathematician and fought for the Italian army in World War II. At the age of 33, he married Anna Maria Vannucci, with whom he had three daughters and four sons. But his wife died young and he became a widower at 51.
Encouraged by his sons, he earned a second degree in theology and became a priest in 1988. He was pastor of St. Martin in Venti for more than 30 years.
Cover photo: 123rf.com/lightpoet