Fashion magnate Peter Nygard arrested for sex trafficking
Winnipeg, Canada - Former fashion mogul Peter Nygard has been arrested in Winnipeg, Canada. He faces a nine-count indictment for sex trafficking and related crimes.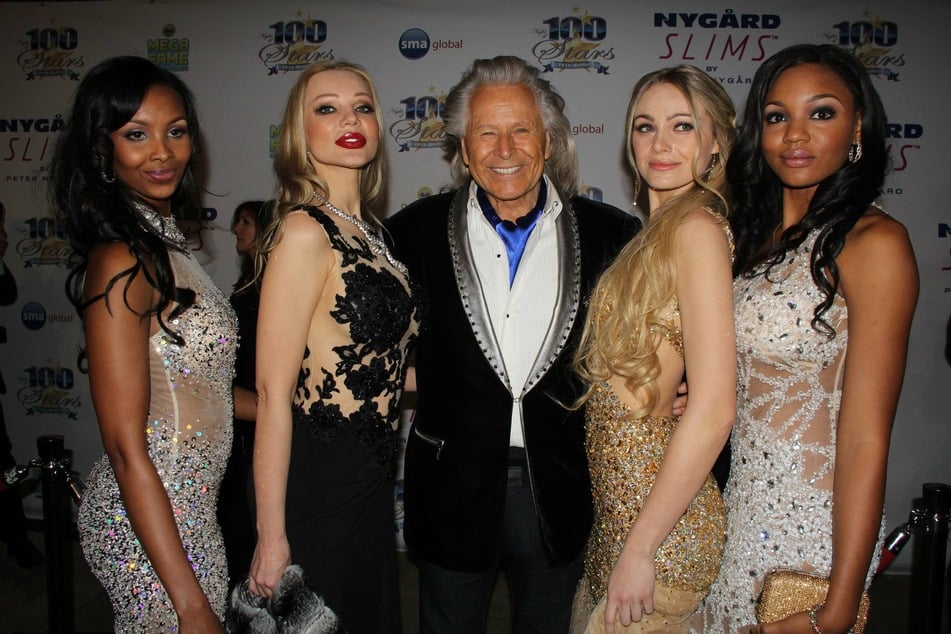 Peter Nygard (79) was the head of the clothing group Nygard International until the company filed for bankruptcy in March 2020.
Between 1995 and 2020, Nygard allegedly used his money and influence to coerce women into sexual acts with himself and his associates. Many of the victims were minors, some of whom were drugged before they were raped.
According to New York prosecutors, Nygard "frequently targeted women and minor-aged girls who came from disadvantaged economic backgrounds and/or who had a history of abuse." He purportedly used his business connections to lure the women, promising to provide them career opportunities in the fashion and modeling industry.
Nygard also maintained a cohort of women he called "girlfriends" or "assistants." These women were required to perform sex acts and used to procure new victims for the fashion magnate. Their activities were closely monitored at all times.
The Finnish-Canadian multimillionaire was born in Helsinki, Finland. His primary residence is in the Bahamas.
Nygard has denied the allegations against him. He is currently awaiting bail and extradition decisions, according to CNN.
Cover photo: imago images / ZUMA Wire