New court ruling bans abortions in almost all cases in Poland
Warsaw, Poland - Poland's abortion laws were already among the strictest in Europe but a new ruling has now removed the basis for almost all legal abortions in the country.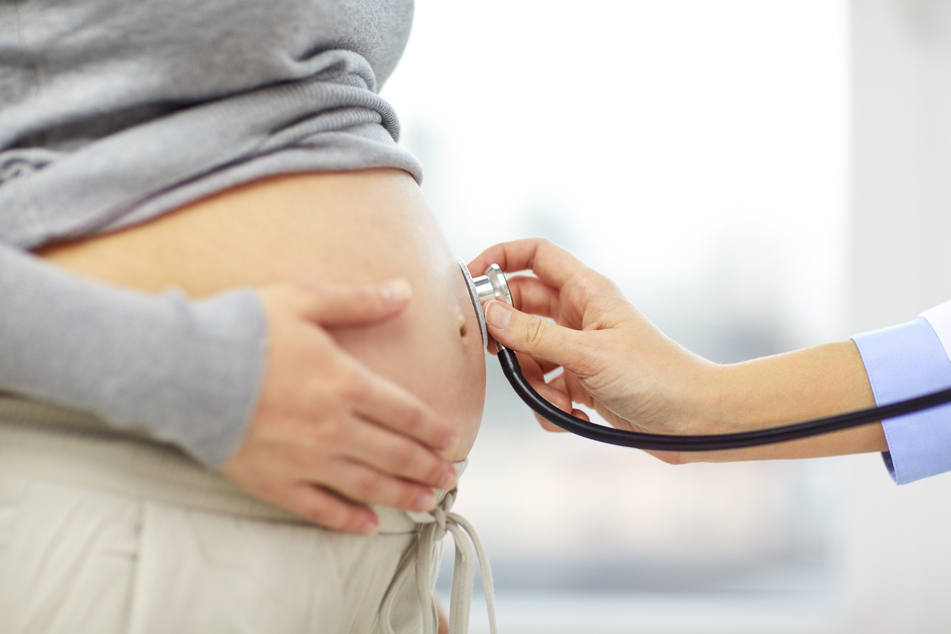 In an October 22 decision, Poland's top court has ruled abortions in cases of fetal defects unconstitutional.
Once the new law goes into effect, terminations will only be allowed in cases of rape or incest, or if the mother's life is threatened by the pregnancy.
Chief Justice Julia Przylebska said that existing legislation, which allowed for the abortion of fetuses with congenital defects was "incompatible" with the constitutional protection of life.

Poland only has about 1,100 legal abortions a year, of which 97% are carried out under the fetal abnormality clause. It was one of the very few circumstances allowing for legal termination.
Two out of 13 judges dissented from the majority decision. The judgment came in response to a motion filed last year by over 100 conservative lawmakers. It argued that abortion due to fetal defects is unconstitutional because it discriminates against a person on the basis of health.
The ruling comes after the leading right-wing Law and Justice (PiS) party has come under increasing pressure from far-right and ultra-Catholic groups.
The Council of Europe's human rights commissioner, Dunja Mijatovic, was quick to condemn the decision, tweeting it was "a sad day for women's rights."
"Removing the basis for almost all legal abortions in #Poland amounts to a ban & violates #HumanRights," she wrote on Twitter.
Human and women's rights activists and doctors have sharply criticized the new ruling, claiming the lives of pregnant women are at stake. More than 900 doctors had signed a petition appealing against the new law ahead of the court date.
The lives of pregnant women are at stake
According to the Federation for Women and Family Planning (Federa), a women's rights NGO, the true number of abortions in Poland is between 100,000 to 150,000 a year.
"It doesn't mean there won't be abortions now," Krystyna Kacpura, head of Federa, said. "It means that poorer women will have abortions risking their lives and health and the better-off will pay for terminations abroad in the Czech Republic, Slovakia, Germany, or the Netherlands. Abortion clinics there must be overjoyed today."
The now-challenged abortion law was introduced in 1993 as a compromise between the Catholic church and the state. Under the pre-existing ruling, abortions are legal when a pregnancy endangers a woman's health or life, or results from rape, and also in case of fetal defects. Polls showed that half of Poland's population agreed with the law in 2019.
Since they formed Poland's majority government in 2015, PiS and its partner United Poland have been pushing a nationalist and far-right agenda, including fighting against a so-called "LGBTQ-ideology," and advocating for the country's withdrawal from the Istanbul Convention on violence against women.
Cover photo: dolgachov /123RF